Nice soap
Nice soap worth of money but cost is little high and easily melted still a super product
Amazing Soap
It has very good scent and feels very energetic after using it.
It has a rosy smell and good amount of bubbles out of this soap when applied on body. It makes my body soft and gives a fresh feeling.
It is a good but for me and it totally gave result of value I paid for buying it. I am happy with this product.
Rose soap
This is a good soap, very refreshing
Lather - 3/5
Moisturization - 4/5
Scent - 4/5
Cleaning - 4/5
Hold - 5/5
Overall feel - 4/5
This one is especially useful after workout when you want something very refreshing.
WHY IT'S GOOD TO USE
Atulya Rose Water Soap is one of the natural skin toners and cleansers. The
soothing fragrance acts as a cooling agent and helps moisturize the skin for
a longer span. Helps in smoothening the skin effectively, providing natural refreshment Helps in deep cleansing of the dead skin to offer soft & glowing skin. Helps reduce wrinkles and blemishes, and tighten pores. Helps detoxify skin and keeps it hydrated and moisturized.
REASONS TO LOVE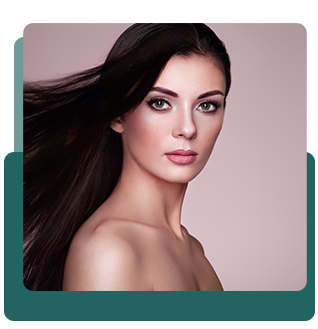 Helps in smoothening the skin effectively, providing natural refreshment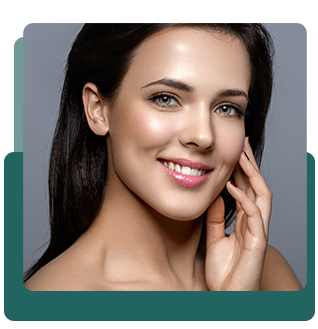 Helps reduce wrinkles and blemishes and tighten pores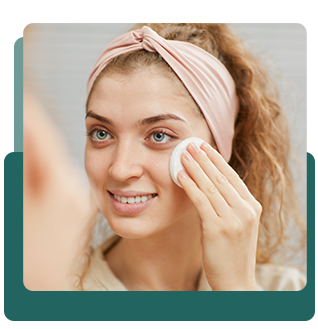 Helps detoxify skin and keeps it hydrated and moisturized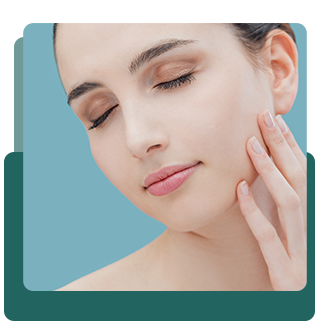 Helps in deep cleansing of the dead skin
INCREDIBLE INGREDIENTS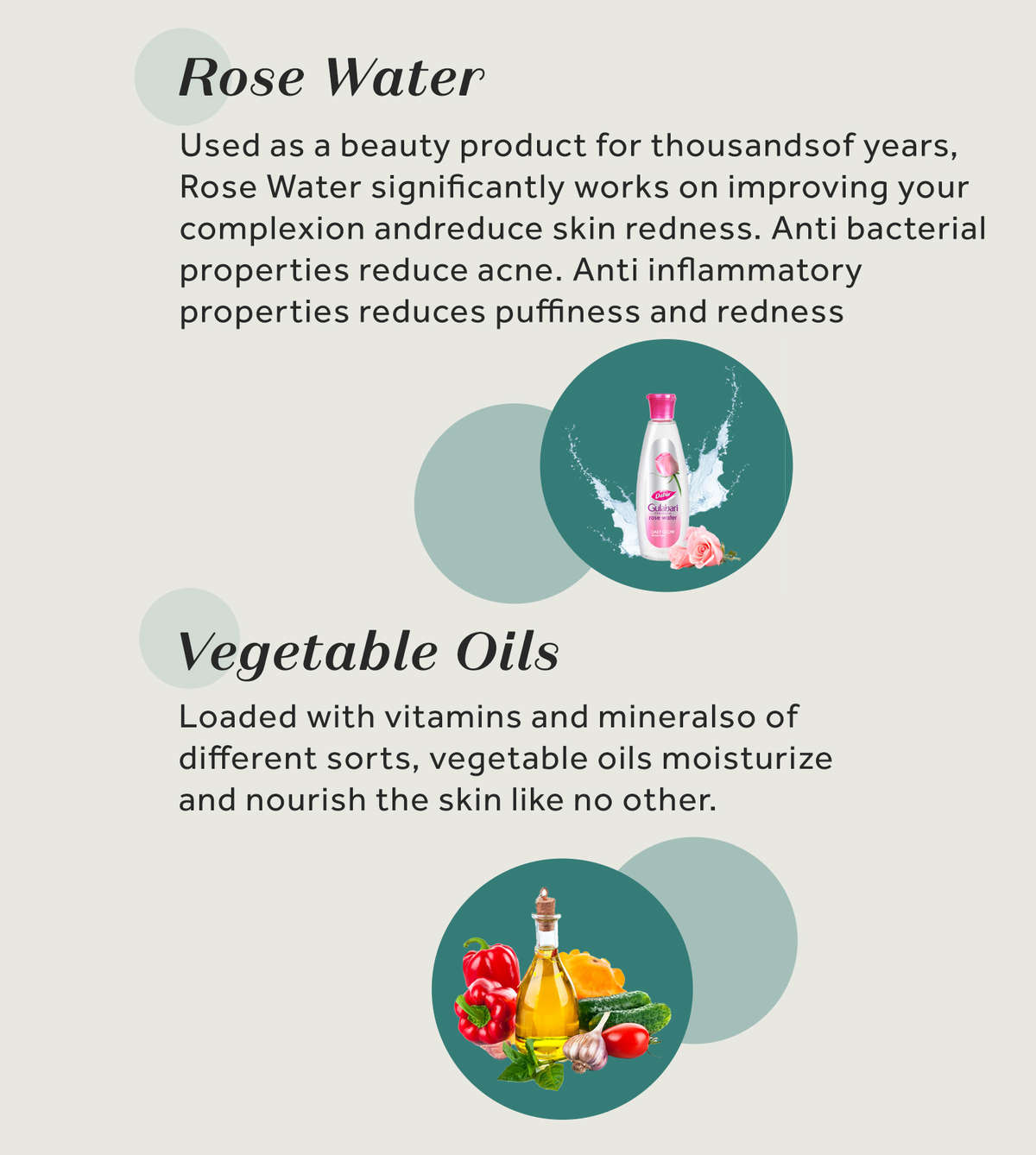 HOW TO USE
Apply the soap on your wet body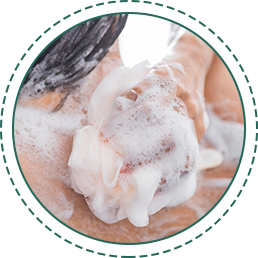 Gently massage to form a lather with the bacteria fighting soap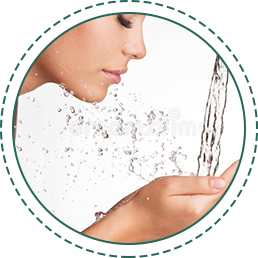 Rinse and wash off completely with water