Atulya bamboo charcoal face wash
This product is too good ..
Must Try!!!
I bought this product on 5 Feb , I have used it continuously, I never thought to review this product, but I must say this ...
I've oily type skin and I've lot of pimples on my cheeks and forehead after the first 3 use my skin got dried yet I didn't stop the use
After washing my face with Khadi skincare charcoal foaming face wash, I massage my face with coconut oil by doing so I balanced my skin
After 12 days , I notice the change in my face , all my pimples on cheeks are gone
Only a little change is seen in forehead pimples
Honestly, I trust this product
Please, note that you can't see any change on first week .. you must use this regularly for better result
It removes dust and also helps to cure pimples, white heads, black heads. After use of face wash you have to use any moisturizer because after washing your face becomes dr
Ok
Should send some instructions for using the product also how many times to use and for how long it should be used whether it's safe or not.
My skin so oly l will use this so effective
WHY IT'S GOOD TO USE
Activated Organic Bamboo Charcoal Foaming Face Wash pulls out bacteria, poisons, chemicals, dirt, and other micro-particles to the surface of the skin, helping you to achieve a flawless complexion and fight acne. Helps to minimize skin damage due to excessive exposure to pollution and sunlight. Gently removes dirt, toxins, impurities, blackheads, and acne-causing bacteria that clog pores. Deeply cleanses & absorbs extra oil from pores without drying or irritating the skin.
REASONS TO LOVE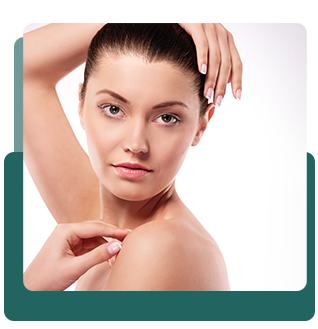 Minimizes signs of skin damage by pollution, sun, environment etc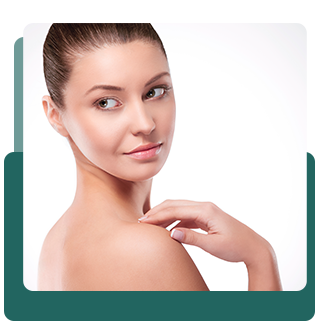 Absorbs excess oil and from pores without over drying the skin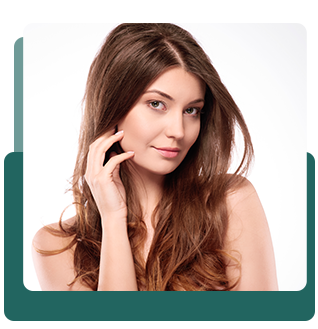 Gently removes dirt, toxins, impurities, & blackheads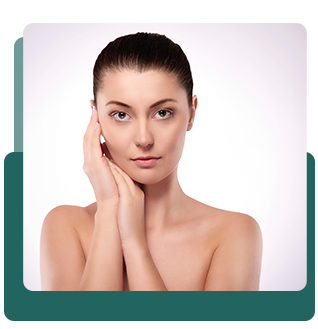 INCREDIBLE INGREDIENTS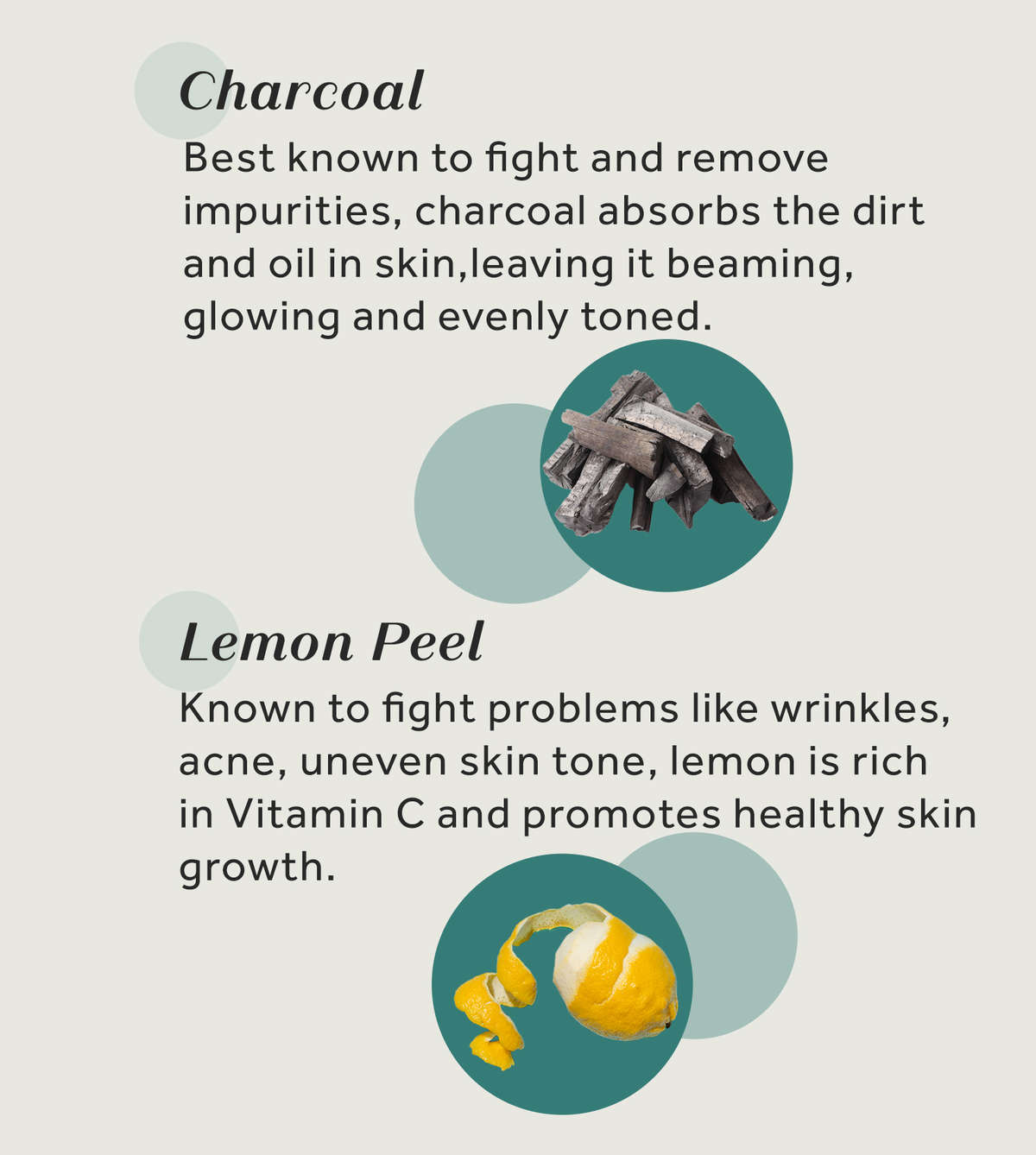 HOW TO USE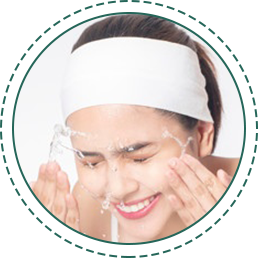 Wash face thoroughly and pat dry with a soft towel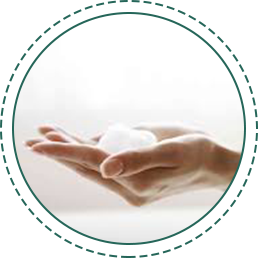 Squeeze on the required product onto the palm and work up lather.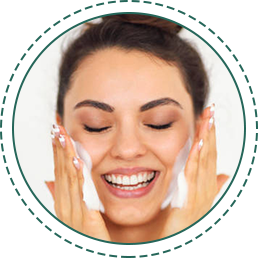 Massage gently on the face and neck.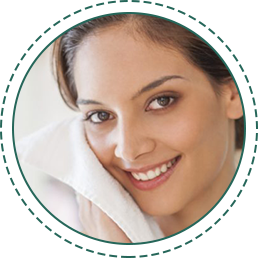 Rinse with water and pat dry with a clean towel