This is a must have conditioner
I really love this product because it works miraculous on your hair.
It smoothens up your hair within no time and your hair feels very soft
Indeed the softness doesn't stay that long but the after effect is beautiful.
I really love the texture of it, also a good fact is that it is not at all sticky or greasy which means there is no soapy feeling using this.
It has a beautiful soft fruity fragrance added to it which makes me use it again and again.
I must say that this product is 100% must have to all the people who are looking for a great conditioner.....
Amazing Conditioner, gave a different shine to my hair.
WHY IT'S GOOD TO USE:
Atulya Hibiscus & Black Seed Conditioner cleanses without removing natural oils from the hair and scalp. It makes the hair feel soft and nourished. Hibiscus avoids hair dryness, frizz and breakage; it reduces scalp itchiness and leaves hair smooth and shiny. The antioxidant properties of black seed oil help minimize hair loss, excessive dryness, dandruff and scalp eruptions. It helps enhance hair texture, add volume and increases the tensile strength of the fibres, making hair lush.
REASONS TO LOVE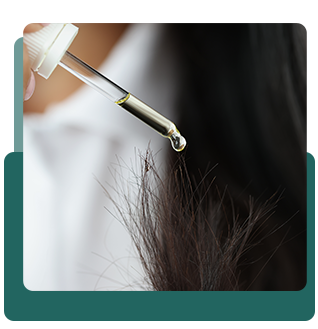 Reduces hair dryness, frizz and breakage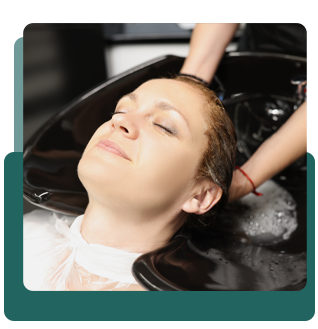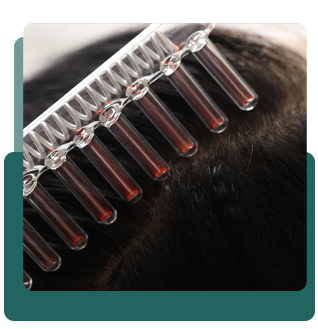 Enhances hair texture, adds volume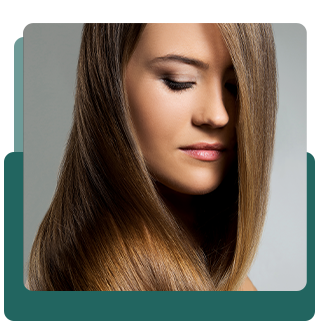 Soft, smooth hair on the go
INCREDIBLE INGREDIENTS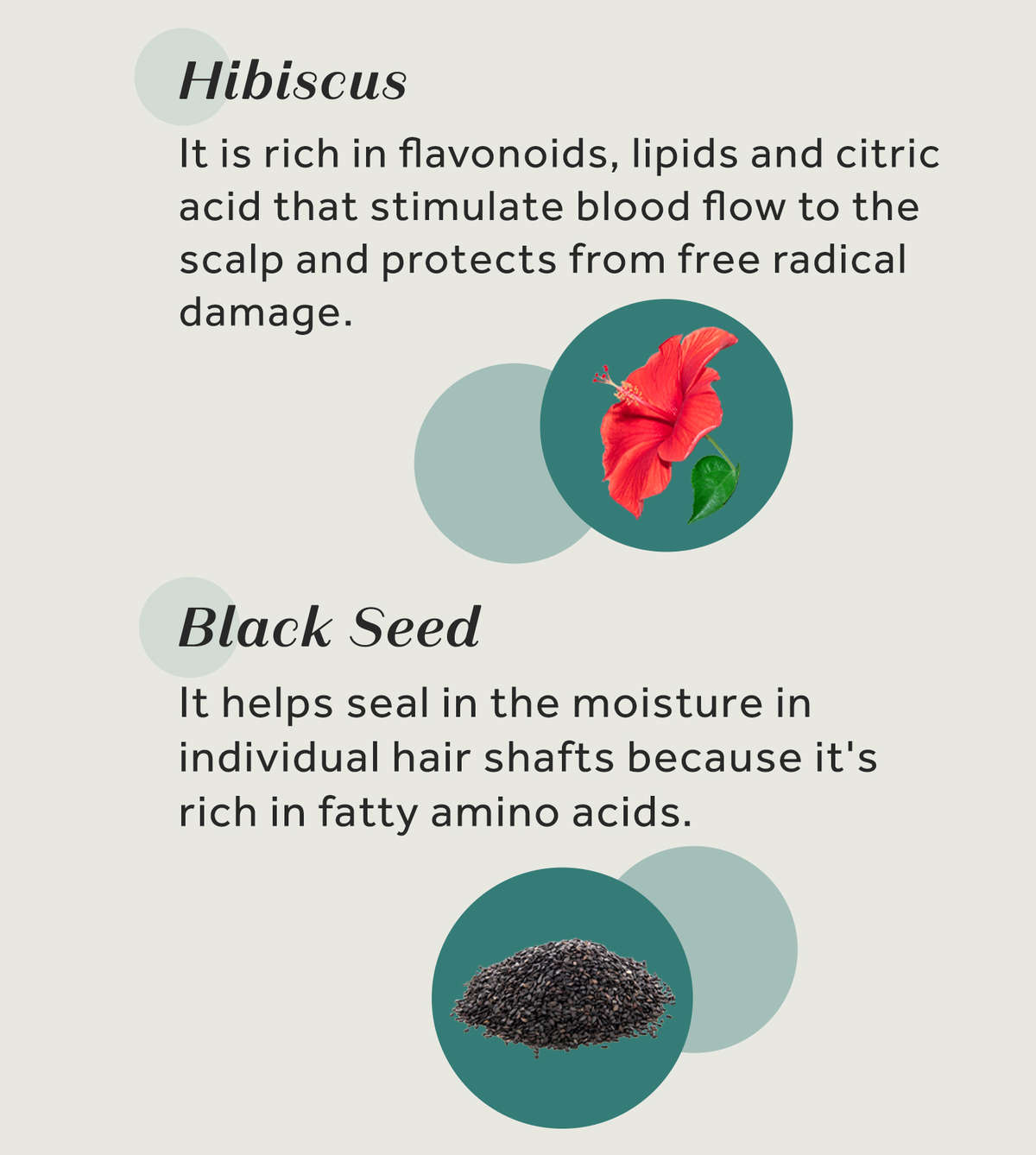 HOW TO USE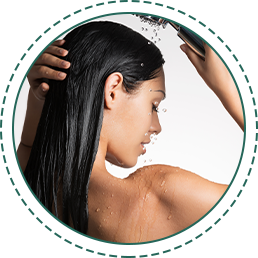 Wet your hair throughly with lakewarm water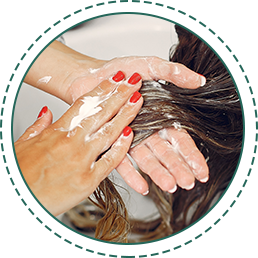 Take the conditioner and apply on the strands going from mid-length to the tip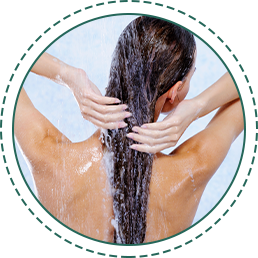 Let it rest for 2-3 minutes. Rinse thoroughly with running water