Smells good, does what it says it would, only temporarily though. One tub wouldn't last long enough for you to see any long term benefits if you keep using it on dry hair and scalp like the packaging asks you to. I have used it on both wet and dry hair and the results are pretty much the same. My suggestion would be use it on wet or damp hair as it spreads and soaks better and you end up using a lot less quantity than when applying to dry hair.
Excellent product bought for my mom who has very curly hair that easily knots, smells lush and leaves hair feeling like silk
Very good product for such low price. My hair doesn't get tangled easily now. Hair feels and looks more soft and manageable. My hair would have frizzy rough curls before. Now I feel I got the perfect frizz free wavy look after the moisturizer worked into my hair (helps to get your real hair structure I guess). Opinions might defer. Might not work for everyone but definitely worth a try.
WHY IT'S GOOD TO USE:
Atulya Hibiscus & Black Seed Hair Mask is specially formulated to improve softness, shine and provide additional damage repair. This hair mask provides intense moisture treatment in minutes to transform dry, dull hair into soft, lustrous and shiny locks. Helps replenish hair nutrients and improves the overall health of the hair by providing protection to the cuticle. Helps reverse environmental stressors such as sun damage, UV exposure, chlorine, and salt-water, and persistent damage caused by years. Deeply conditions, detangles, moisturizes, strengthens and further encourages consistent growth and lustre of natural hair.
REASONS TO LOVE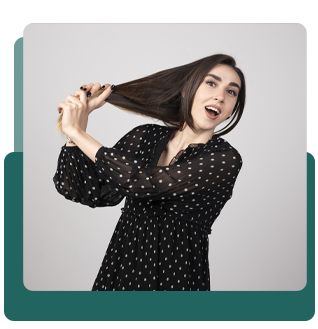 Detangles, strengthens and moisturizes hair strands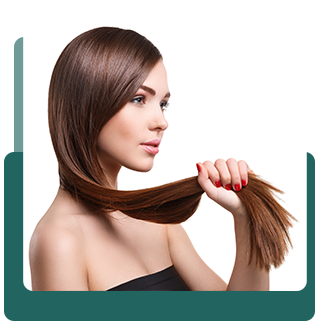 Improves texture by reversing the affects of sun damage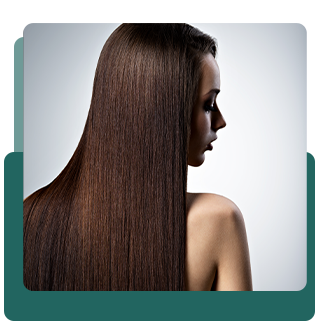 Deeply conditions the hair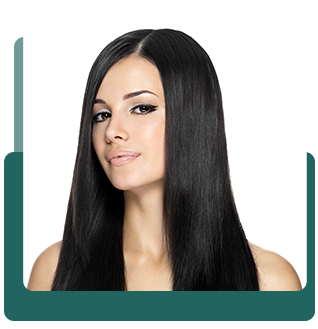 Livens up dull hair and adds volume
INCREDIBLE INGREDIENTS

HOW TO USE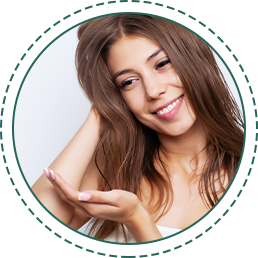 Wet your hair and scalp. Apply the hair mask on the length of your hair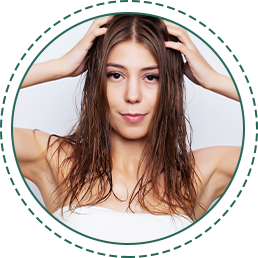 Finger comb your hair top blend the mask properly through the hair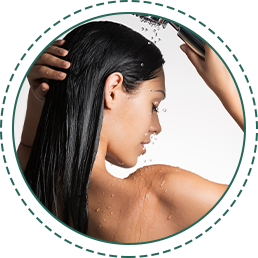 Leave for 15-20 minutes, wash with Keratin and Wheat shampoo