I have got a different kind of shine in my hair, my hair were very dull before using this product but after using this product I am in love with this oil.
WHY IT'S GOOD TO USE:
Atulya Hibiscus & Black Seed Hair Oil is a non-sticky, non greasy hair oil for silkier & stronger hair and is ideal for hair moisturization with its rapid absorption. Hibiscus encourages hair development from dormant follicles. This helps thicken and add volume to your hair and darkens your hair natural color. Black Seed increases hair thickness, decreases hair loss, and restores damaged, thin and dull-looking hair. By keeping your hair well-nourished and hydrated, this hair oil avoids split ends, reduce hair greying, accelerates healthy growth, and puts back the lustrous shine.
REASONS TO LOVE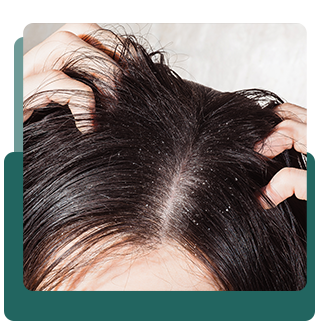 Reduces hair greying & keeps your hair hydrated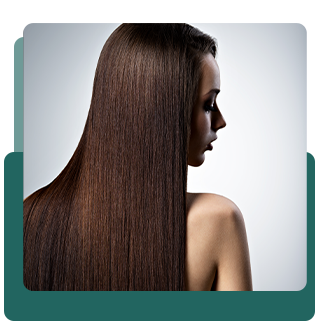 Accelerates healthy growth and puts back the lustrous shine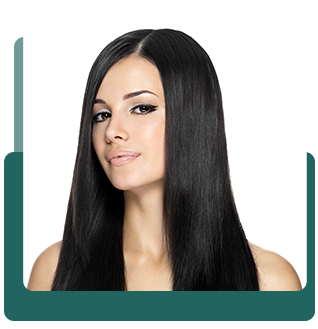 Sustains long length and hair growth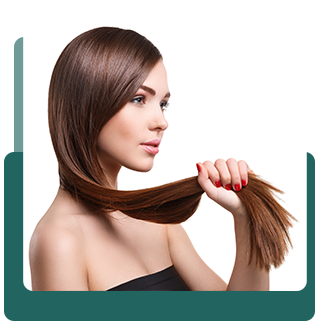 Hair oil reduces and avoids split ends
INCREDIBLE INGREDIENTS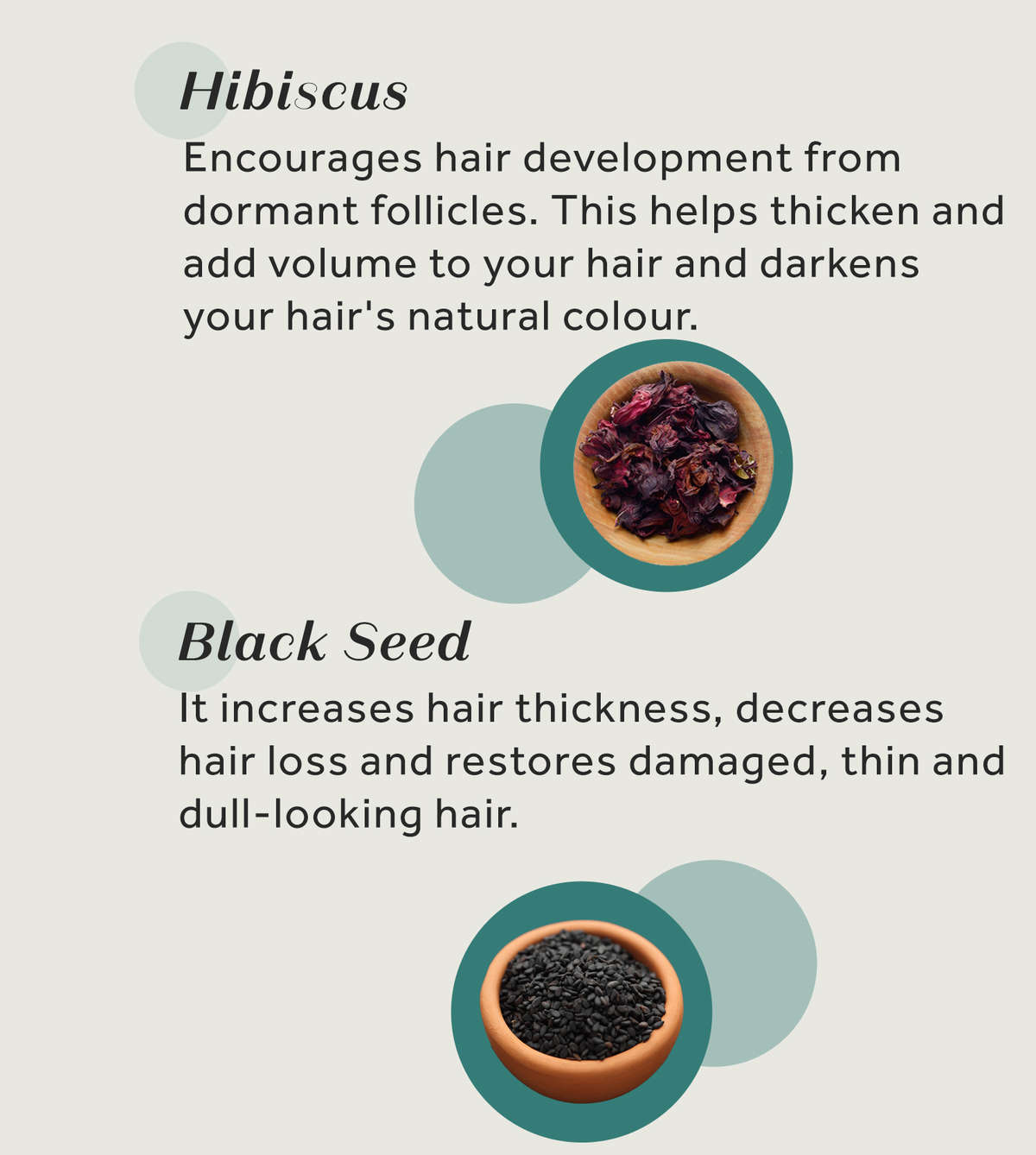 HOW TO USE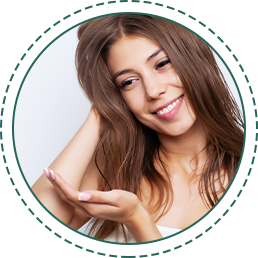 Pump out 2 tablespoons of the oil in your palm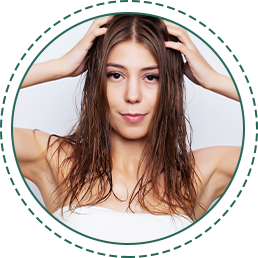 Apply on your hair & gently massage from the roots to tip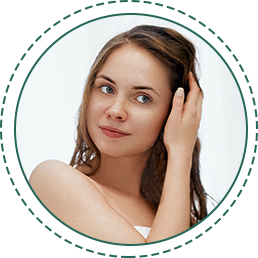 Leave on for at least 30 min, or overnight before washing your hair with a mild shampoo