Product is amazing amazing amazing ..thick shampoo easy to apply on hairs ..
U should go for this. Try if uh have too much hairfall..after oiling u can used this ..
My hairfall is less than before, satisfied with products ..
I will Order my 3 bottal of this shampoo ❤️❤️❤️❤️❤️❤️❤️❤️
So I was looking for a product for my hair . As the hairfall and the damage is going on a lot . Finally tried this Atulya Hibiscus shampoo. I trust Atulya because I have used it's products a lot of times that's why . And I used it for 3 times till now . I am loving it . It's good and the best part is its natural
WHY IT'S GOOD TO USE:
Atulya Hibiscus & Black Seed Shampoo is an herbal formulation that helps to make the hair manageable and smooth after a hair wash. It helps the hair stay damage-free and healthy. Enriched with the goodness of black seed, fenugreek, and other essential oils, it helps to give extra nourishment to the hair. It's a mild shampoo for gentle hair wash that doesn't cause harm to the strands. Hydrates rough cuticles for optimal hair strength & shine. Helps repair and nourish hair follicles. Brings rejuvenation to scalp. Helps minimize hair thinning & breakage.
REASONS TO LOVE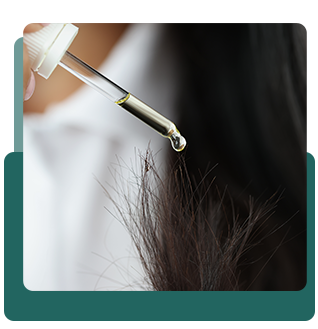 Strengthens hair follicles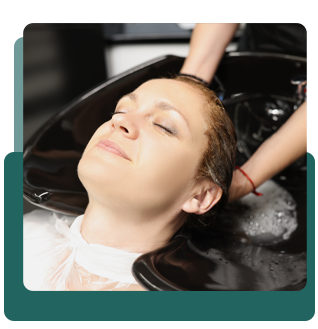 Repairs hair damage & conditions hair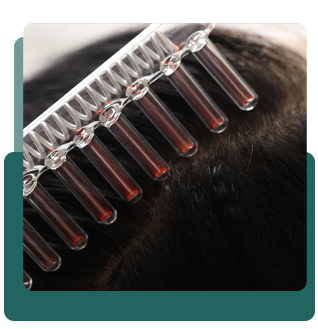 Plant based protein helps build shine & strength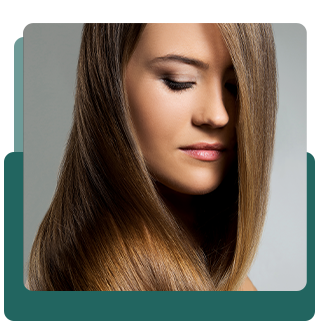 Wheat protein restores vitality & gives elasticity
INCREDIBLE INGREDIENTS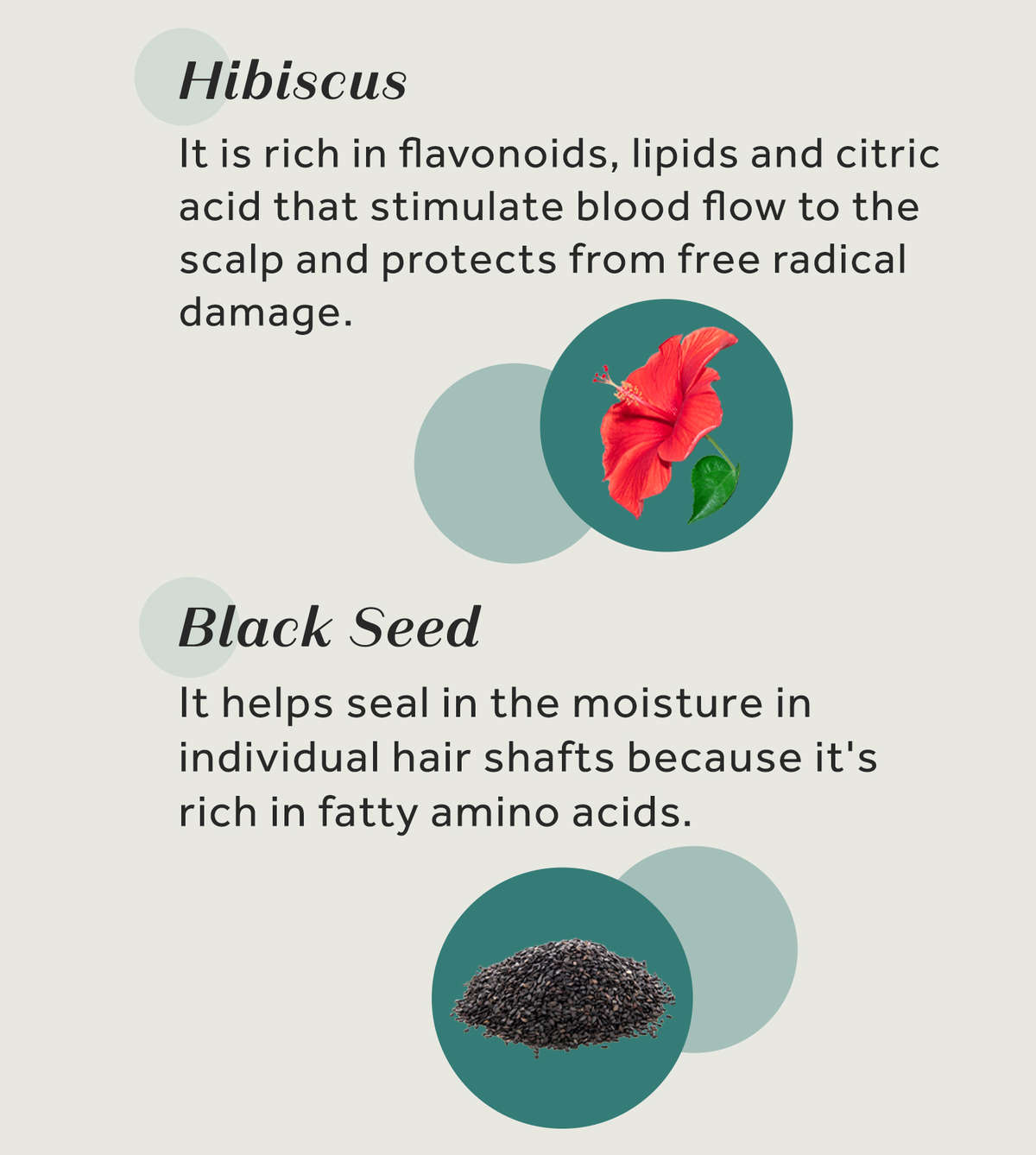 HOW TO USE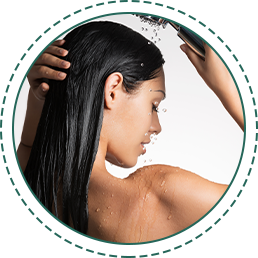 Wet your hair throughly with lakewarm water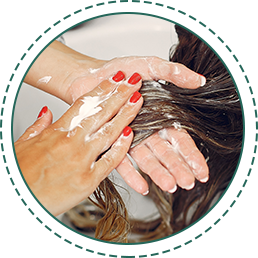 Take required amount & spread it evenly on the length of our hair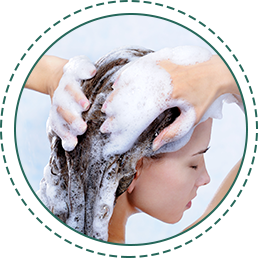 Massage using fingertips for a couple of minutes until it lathers up