hibiscus powder has done wonders to my hair. Regular usage has changed my hair texture. Hibiscus makes your hair smooth and frizz free. Definitely a must try product as hair mask.Good experience!...mixed it well with curd or aloe vera and applied. Find it helpful to wash the hair instead of using chemical shampoos.I used this in a hair mask - mixed with yogurt & honey. Conditions your hair so well, definitely worth the purchase.
It's actually worth...I loved it...
Good & genuine product. I use it in my hair mask & felt the difference in my hair from the first application. It cleans & soften my hair like a dream.
It works better than most of the shampoos. It has made my hair smoother and stronger.
Excellent product. Absolutely no hair fall, since I started using it. Hair has become very soft and tangle free now.
WHY IT'S GOOD TO USE
Hibiscus flowers are considered highly Sattvik and sacred in Ayurvedic traditions. They are utilised for their ability to open the heart and inspire love and dedication in spiritual activities. Hibiscus absorbs excess heat from the body when used internally. Supports thick hair production thus offering a good lustre and shine. Hibiscus can be used daily to manage hair damage. For a natural hair dye operation, the powder is usually mixed with henna.
REASONS TO LOVE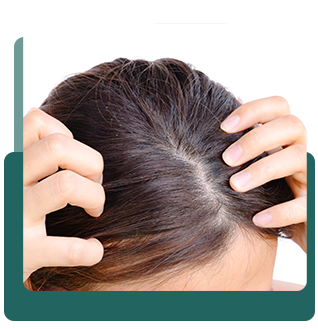 Supports thick hair production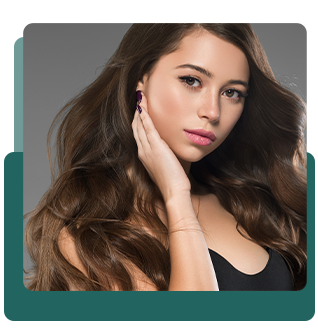 Offers good lustre and shine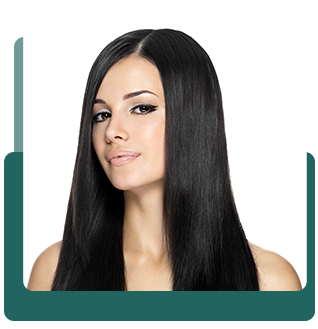 Organic and satvik in nature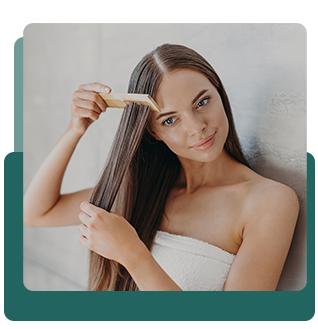 Nourishes hair strands and scalp
INCREDIBLE INGREDIENTS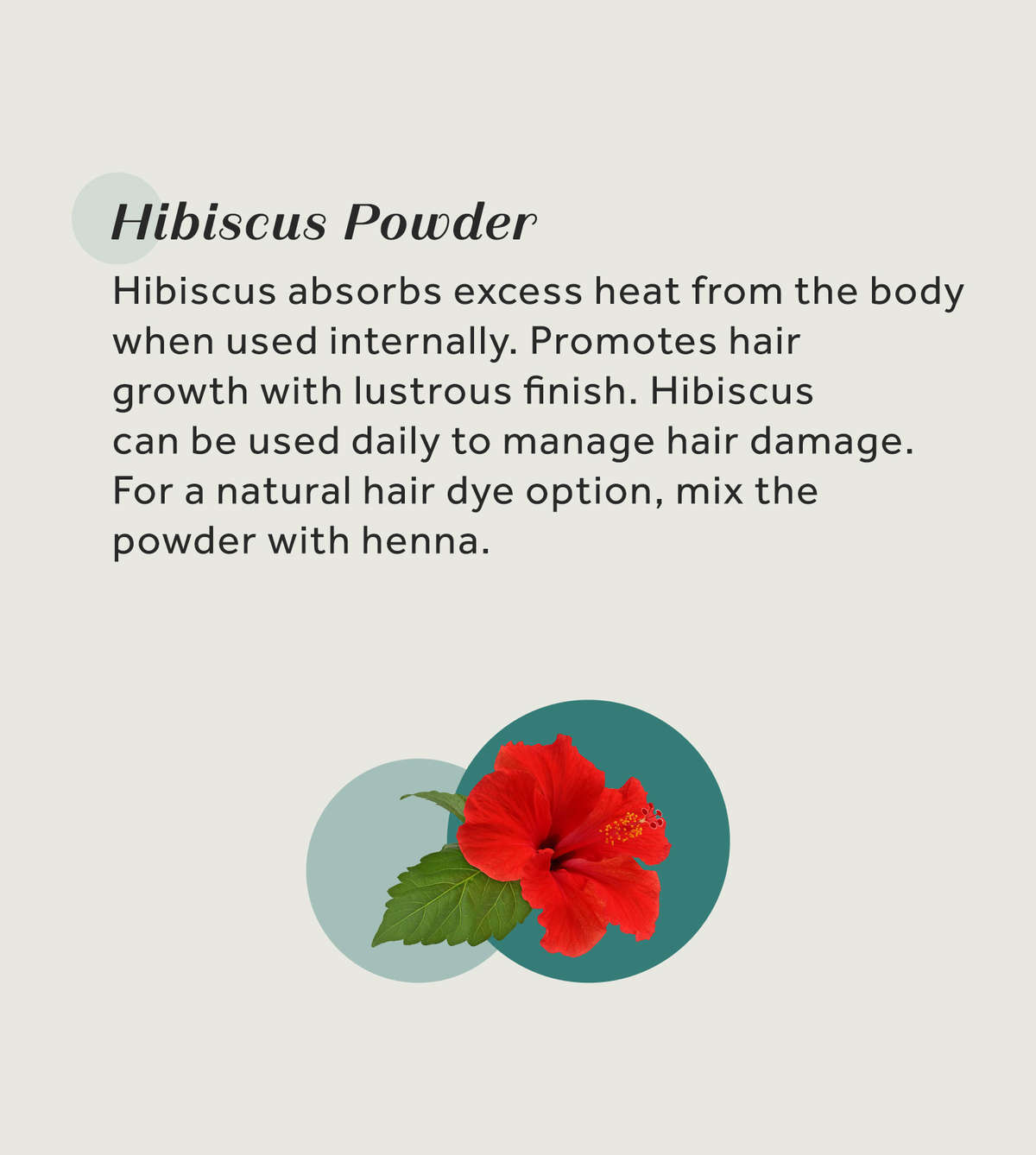 HOW TO USE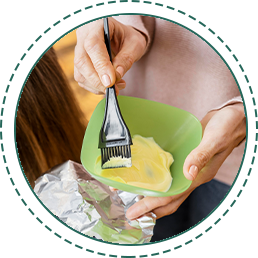 Mix 2 tbsp each of Hibiscus Powder, water and Coconut Oil to prepare a consistent paste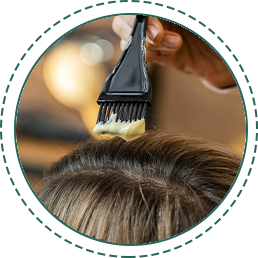 Apply the paste to both hair and skin. Leave it till it dries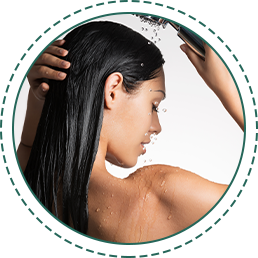 Rinse it off with normal water