hibiscus powder has done wonders to my hair. Regular usage has changed my hair texture. Hibiscus makes your hair smooth and frizz free. Definitely a must try product as hair mask.Good experience!...mixed it well with curd or aloe vera and applied. Find it helpful to wash the hair instead of using chemical shampoos.I used this in a hair mask - mixed with yogurt & honey. Conditions your hair so well, definitely worth the purchase.
WHY IT'S GOOD TO USE
Indigo Powder is made from leaves of the Indigo plant, also known as Indigofera Tinctoria. It makes hair shiny & strong, stimulates new hair growth, & color your grey hair. Enhance natural hair color and rejuvenate hair to bring natural shine. Helps to fight off scalp conditions like dandruff and dryness. Makes hair look healthy and shiny. Nourishes hair follicles and hair shaft. Provide good conditioning to hair and makes hair soft.
REASONS TO LOVE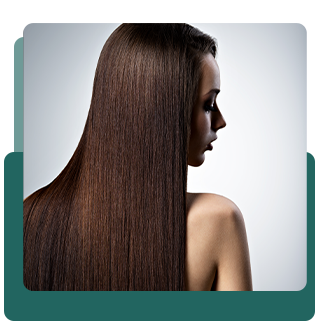 Helps to fight off dandruff and dryness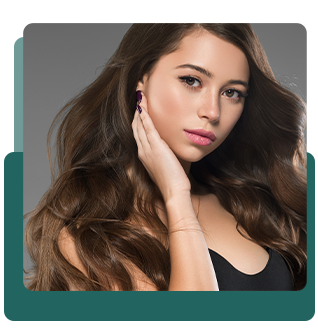 Makes hair shiny & strong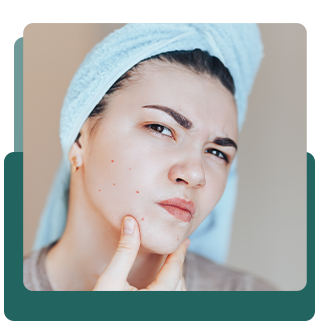 Rejuvenates hair to bring natural shine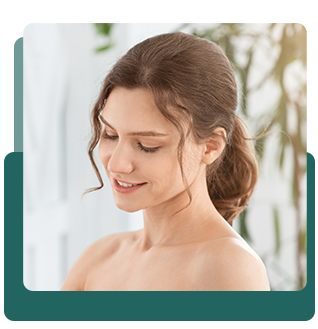 Nourishes hair strands and scalp
INCREDIBLE INGREDIENTS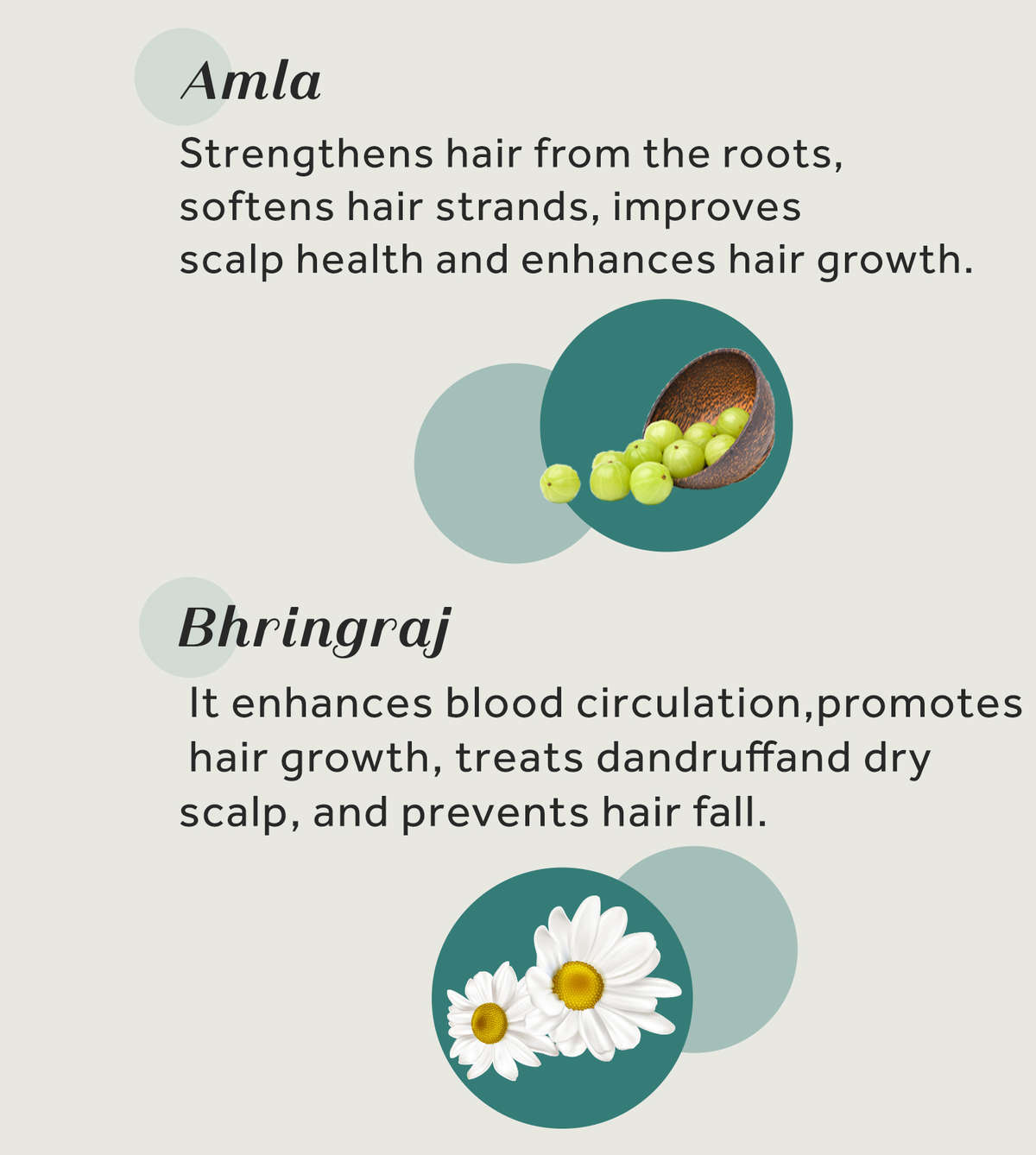 HOW TO USE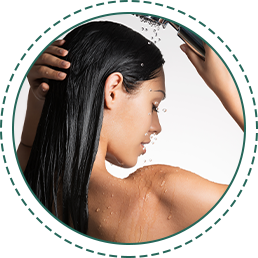 Wash hair thoroughly before applying henna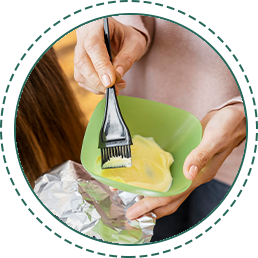 Put the desired quantity of herbal henna in a glass bowl and add boiled water to make a thin paste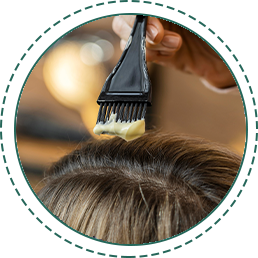 Apply the paste on the hair with an applicator brush. Leave it for 40-45 minutes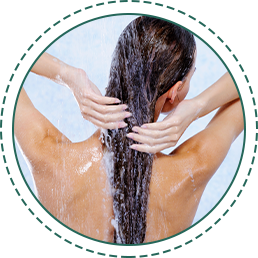 Wash it off under running water