Original jasmine, extraordinary smell...feels heavenly. Makes you fall asleep instantly, good for hair, skin
Good product, as described.
Fills the room with an amazing smell. Have been using it with essential oils for my hair loss problem and it worked. Also used it for massage & it feels good.
WHY IT'S GOOD TO USE:
Jasmine Essential Oil is the best approach to improve your mental and physical wellbeing. It has a delightful fragrance that uplifts, relaxes, soothes and boosts self-confidence, tropical, floral. It is most widely used for body and facial all-purpose scrubs, bath salts, perfumes, candles, massage oils, and much more. It contains all sorts of good hair ingredients that nourish and strengthen your hair, such as vitamin E and magnesium. It can be used to make candles and soaps or face packs and skin toner, foot bath, sauna therapy and nail reinforcement.
REASONS TO LOVE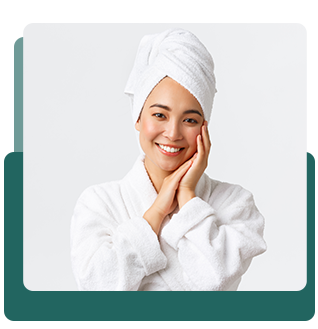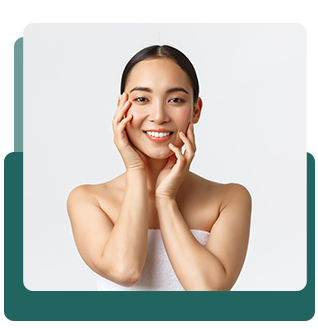 Improves skin tone and elasticity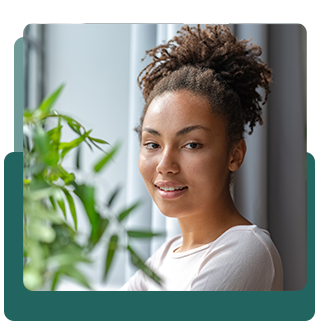 Improves overall skin appearance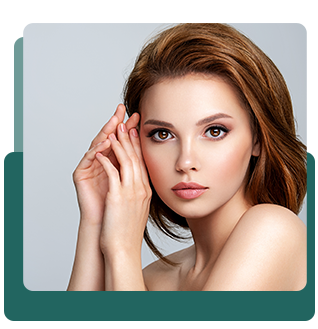 Soothes irritated scalp and softens dry hair
INCREDIBLE INGREDIENTS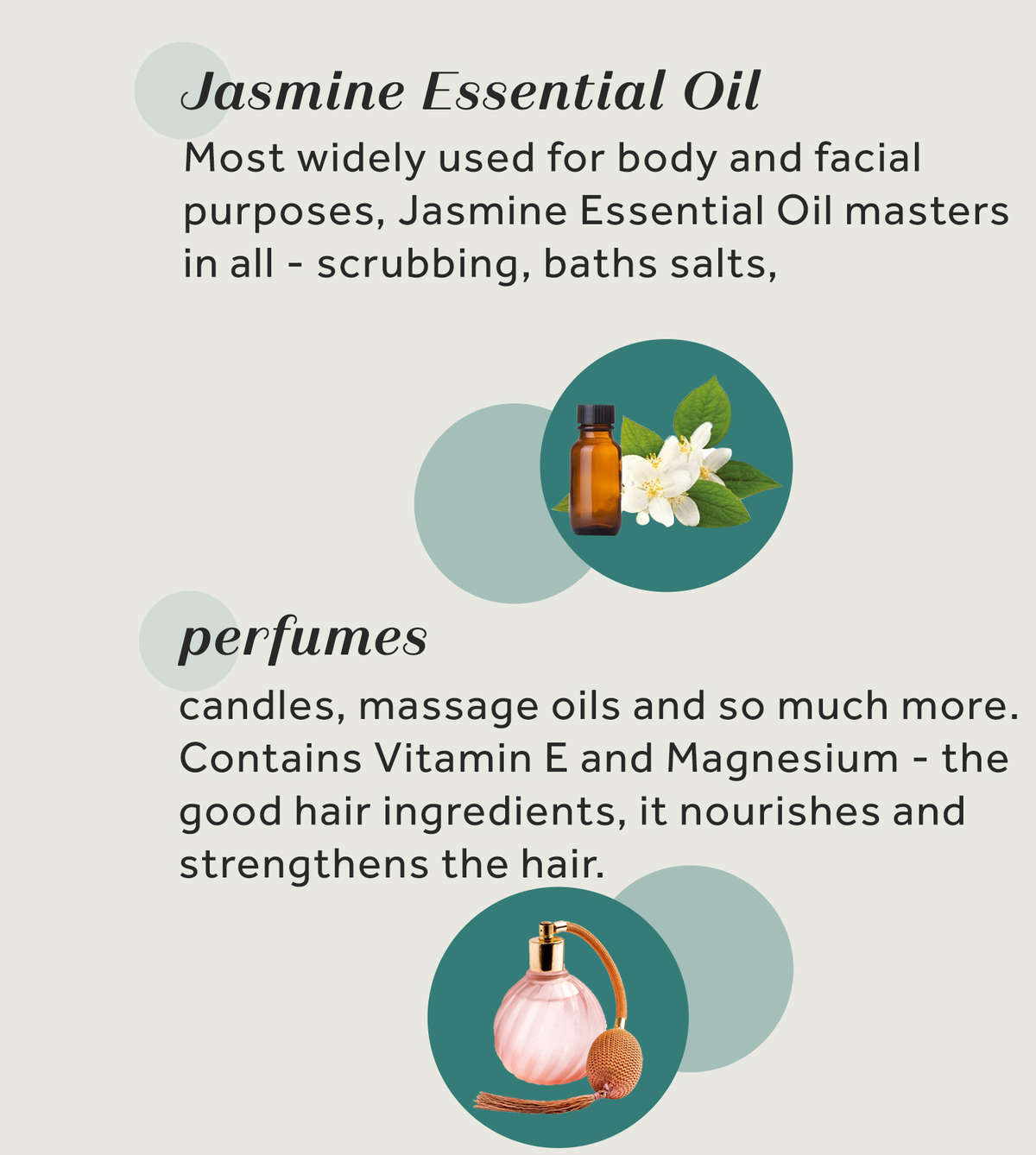 HOW TO USE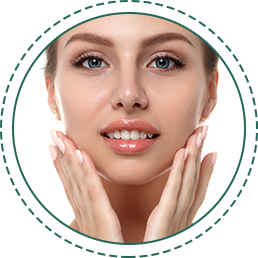 Apply few drops on your neck or on the pillow case as it induces sleep and relaxation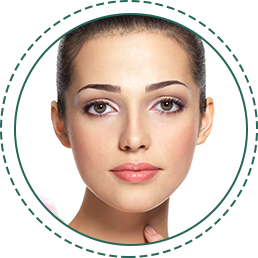 Also you can blend with your lotion and moisturize your skin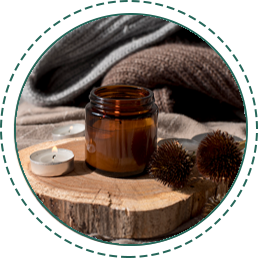 Use it in unscented candles or in a diffuser for aromatherapy