best conditioner
The product is the best hair conditioner I have used til date. Amazing results. After using Garnier fructis conditioner the hair was turing too dry. This herbal essence product gives volume and bounce as well as shine if used regularly. I use it every 4th day..I used to shampoo conditioner combo and I feel like it has considerably reversed my hair damage giving me smooth and healthy hair. Absolutely loved it.
This is the best conditioner I've ever used.
My hair looks shiny & glossy, feels smooth and frizz free every time I've used it.
Even my sister in law, who has very thick frizzy hair now has shiny glossy hair.
After using this conditioner, My hair got soo smooth and silky
Perfect conditioner if you want soft and smooth hair
Amazing Conditioner, gives an instant result.
WHY IT'S GOOD TO USE
Atulya Keratin & Wheat Protein Conditioner is made from pure organic and luxurious ingredients to keep your hair strong and manageable, in addition to hair nutrition. This enriching conditioner with Keratin & Wheat Protein is formulated for smooth hair. Keratin reduces hair damage caused by the lack of treatments for moisture, heat and chemical styling. Keratin works by smoothing down the cells that overlap to shape your hair fibers. This results in hair that looks shiny and full. Wheat Protein restores vitality, gives elasticity and decreases breakage, leaving smooth, shiny and frizz-free hair.
REASONS TO LOVE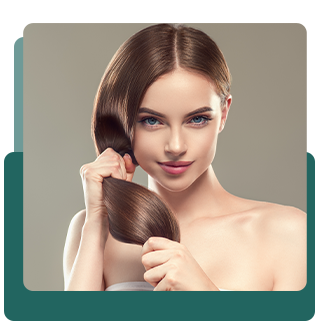 Reduces hair damage caused by lack of treatments for moisture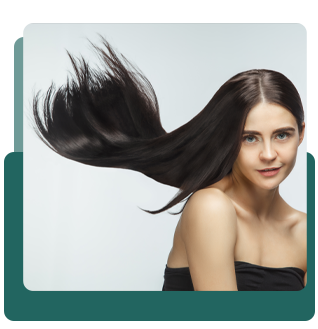 Makes the hair shiny and fuller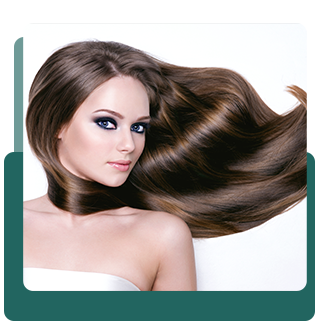 Leaves the hair smooth, shiny and frizz-free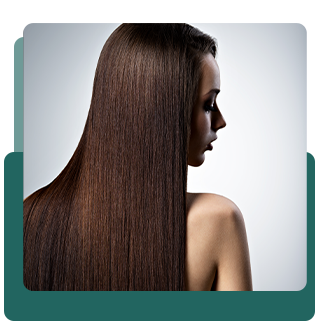 Nourishes dry hair and avoids split ends
INCREDIBLE INGREDIENTS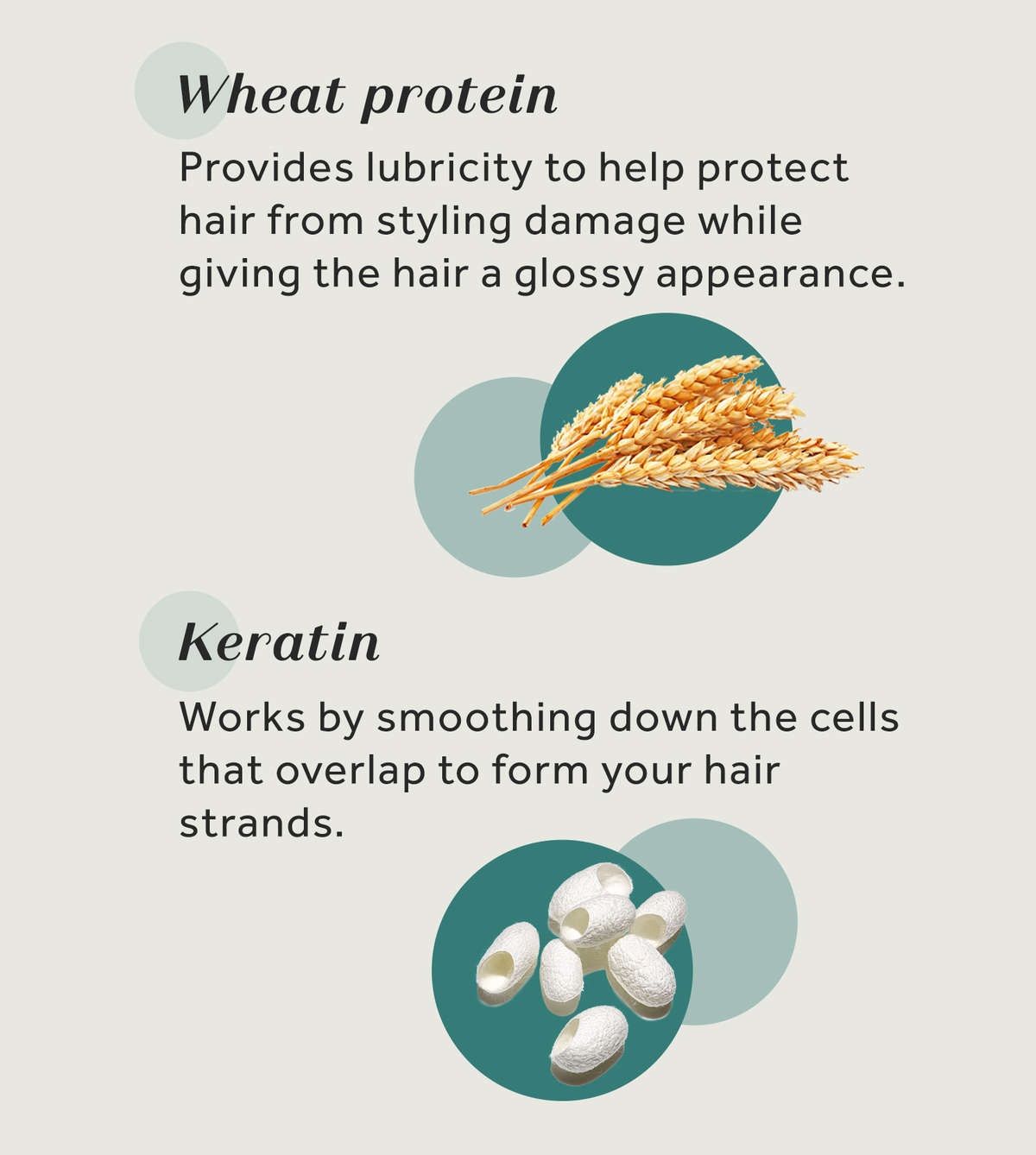 HOW TO USE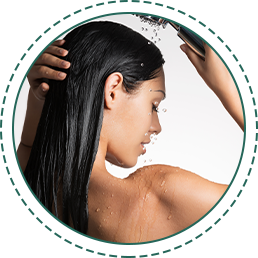 Wet your hair and squeeze out excess water.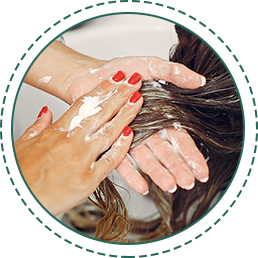 Take the conditioner and apply on the strands going from mid-length to the tip.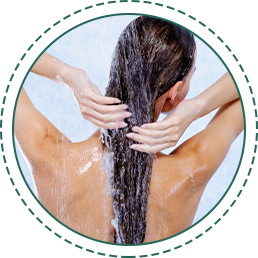 Let it rest for 2-3 minutes. Rinse thoroughly with running water.