geniune
It is a good hair mask, not let my hair feel dry.This hair mask make hair smells good and also price is plus point as well as the performance for dry and frizzy hairI bought this for my hair because it was keratin treated so I just want to give it some Shine some straightness so I bought this and I used it only once I put it on my hair and like for 30 minutes I wait it with a cloth on so it gets heated inside and the results is actually was so good that I was expecting..
WHY IT'S GOOD TO USE
Atulya Keratin & Wheat Protein Hair Mask works to repair & improve the structure, shine, texture & manageability of your hair. It helps to deeply condition your hair & hydrate it. This increases hair combability and decreases split ends. Keratin increases the strength of the hair, decreases breakage & restores damaged hair. Wheat Protein adds length to your hair. The hair system's proteins help form a protective layer around the structure of the hair, making the hair softer, smoother and silkier.
REASONS TO LOVE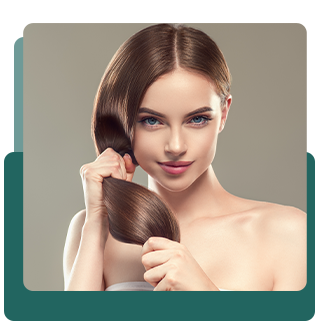 Forms a protective layer around the structure of the hair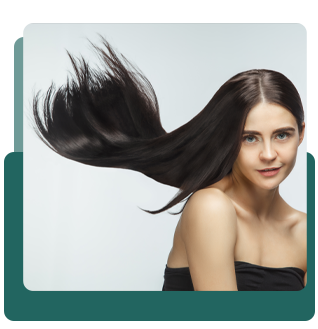 Reduces any sort of environmental damage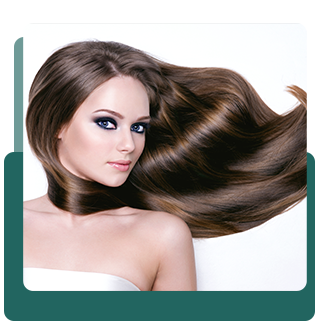 Leaves the hair softer, smoother and silkier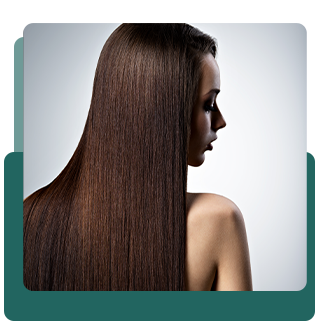 Manages hair making them look shiny
INCREDIBLE INGREDIENTS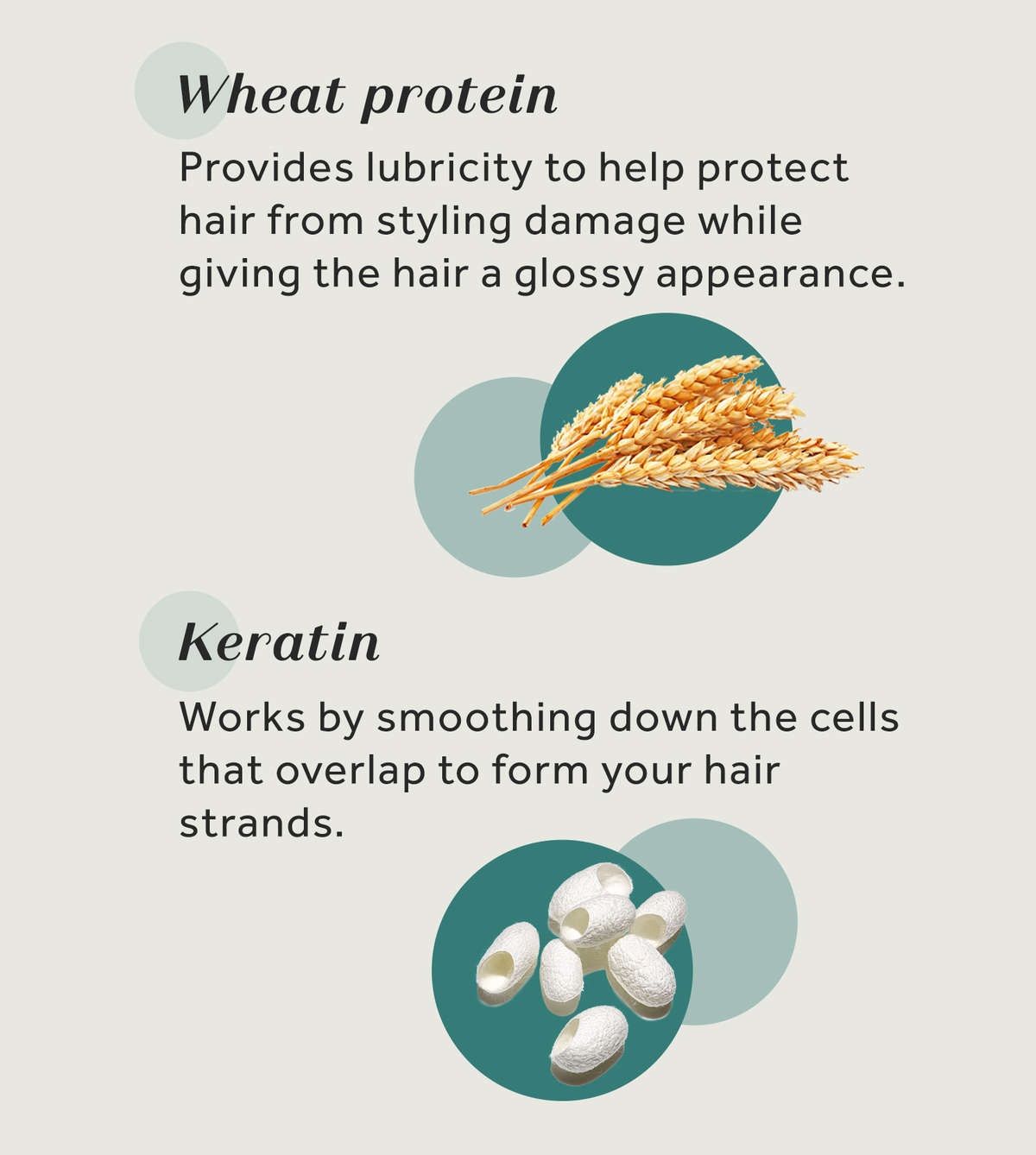 HOW TO USE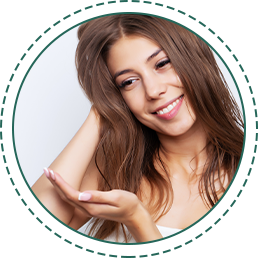 Wet your hair and scalp. Apply the hair mask on the length of your hair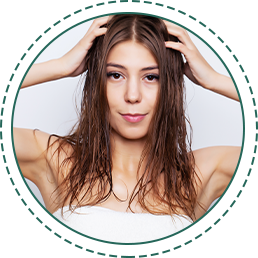 Finger comb your hair top blend the mask properly through the hair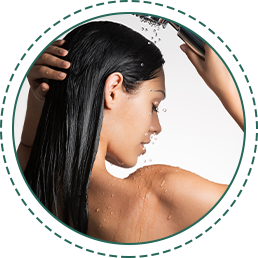 Leave for 15-20 minutes, wash with Keratin and Wheat shampoo