I have Curly hair and I've tried many products for curly hair, the products specifically for curly hair too but this one by far is the best. Best moisturising, best slip, very thick, lasts long, and defines the curls. I also never had any dandruff issues with this that I had with other cgf products. I use this with a good silicone free shampoo sometimes something mild and sometimes something with sulphates to get a good cleans and then a leave in conditioner after this and mind you don't style my hair at all. I just comb through them during the headwash and that's it, i let them air dry and they still turn out good. I have no time to follow the intensive procedure so this works.
WHY IT'S GOOD TO USE:
Atulya Keratin & Wheat Protein Hair Oil helps to make every day a good hair day by reclaiming great hair. Blended with Keratin's rebuilding strength and wheat protein's hydrating properties, this hair oil keeps your hair tangle-free. Protects hair from contamination, dryness, and damage due to hair treatments. Controls split ends and keep hair supple & shiny during the day. Can be considered an ideal replacement for keratin treatment. Replenishes the loss of keratin and rebuilds hair power by minimizing breakage.
REASONS TO LOVE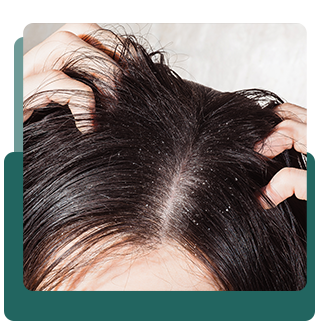 Protects hair from contamination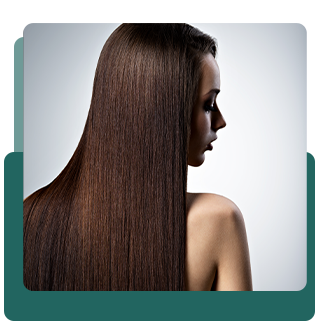 Reduces dryness and damage due to hair treatments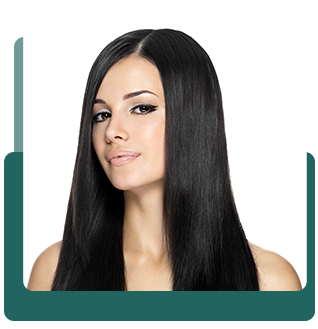 Controls split ends and keeps hair supple and shiny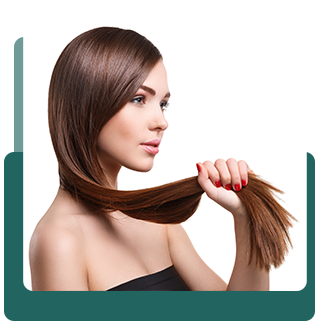 Replenishes loss of keratin. Ideal replacement for keratin treatment
INCREDIBLE INGREDIENTS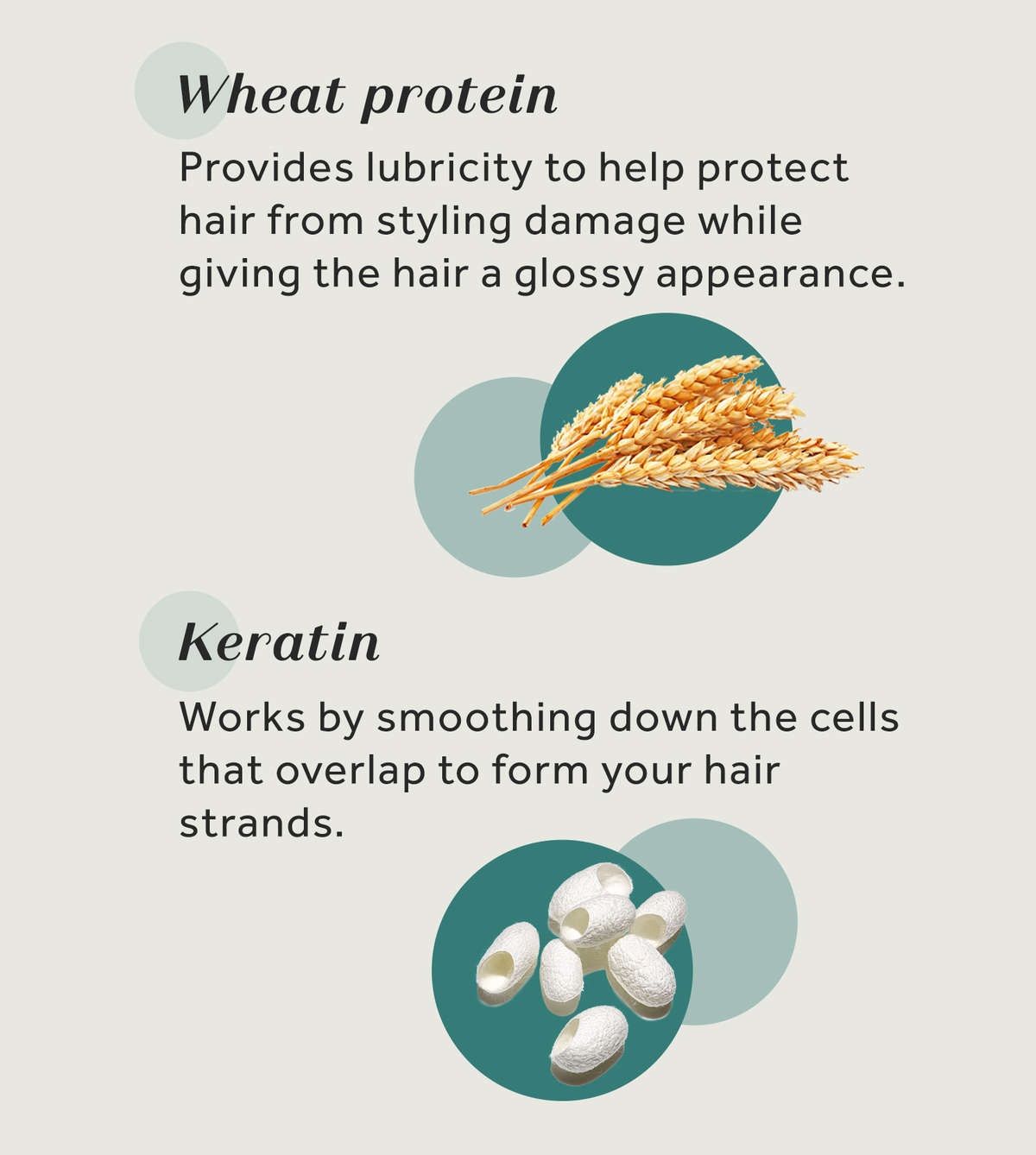 HOW TO USE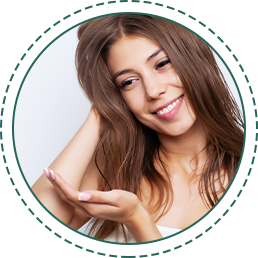 Pump out 2 tablespoons of the oil in your palm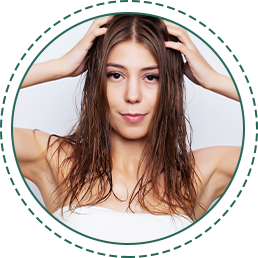 Apply on your hair & gently massage from the roots to tip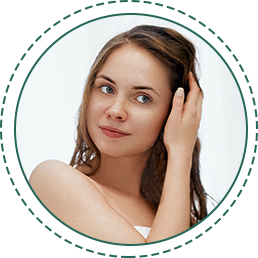 Leave on for at least 30 min, or overnight before washing your hair with a mild shampoo