so smooth
Reduced my hair fall & the hair looks shiny...Best stuff I have used. Non expensive and really works. No more thinning menopausal hair for me!! Lasts for ages.Really stops hair fall.. go fo it.Nice shampoo with nice fragrance and also keeps your hair smooth n shiny.better than popular shampoos for sure.my hair freeze and hair fall reduced(curly hair).This shampoo is very nice. I purchased it again after using it for the first time.Everyone in my family uses this shampoo.
Shampoo
I lass my hair but l use this so effective
For good volume & strength
I loved the wheat & keratin range of shampoo as it has proteins which is so imp for the hair. Since I have started using this I can see lot of good changes in my hair growth. Also it makes full hair more healthier & shiny. Would recommend to go with this 👌🏻
nice
Product quality as expected, feel healthy hair after four alternative washes, smell is also light and good.
WHY IT'S GOOD TO USE:
Keratin Protein is best known for supplying hair with fibrous reinforcement that protects hair from damage and replenishes the protein that acts as an anti-breakage mechanism for hair. Wheat protein and other important nutrients take care of the overall health of your hair. Deeply cleanses, intensely nourishes & hydrates hair while giving a fine, smooth feel to your tresses.
REASONS TO LOVE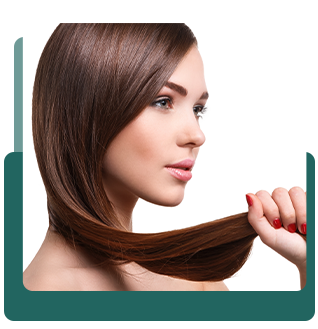 Strengthens hair follicles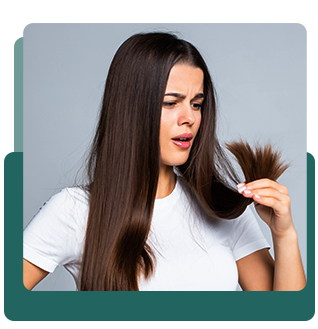 Repairs hair damage & conditions hair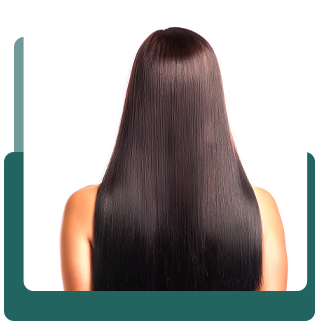 Plant based protein helps build shine & strength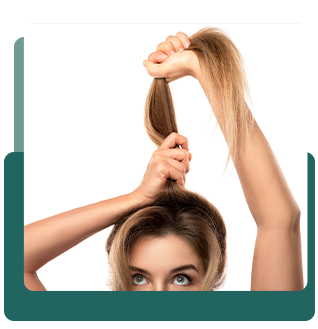 Wheat protein restores vitality & gives elasticity
INCREDIBLE INGREDIENTS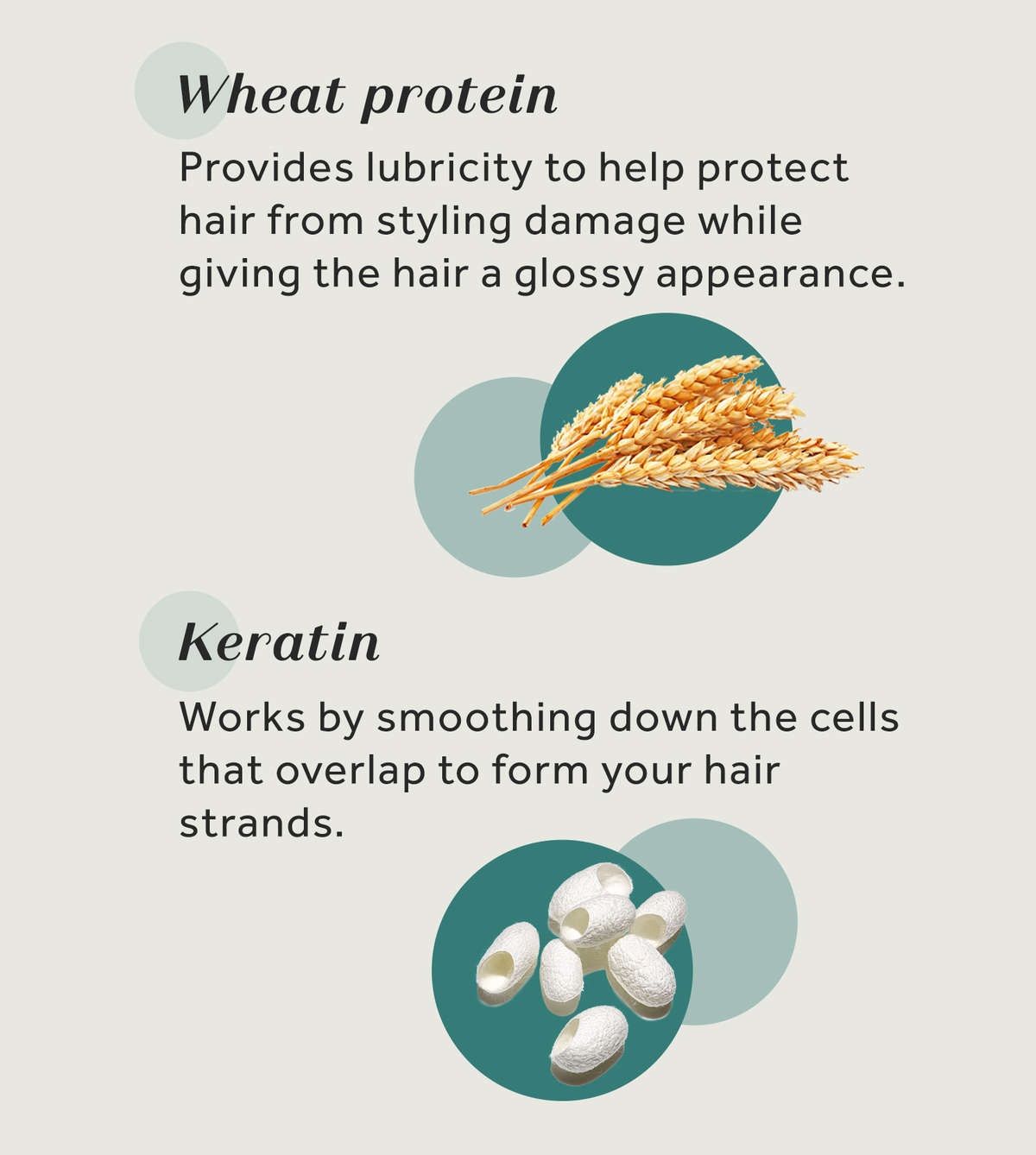 HOW TO USE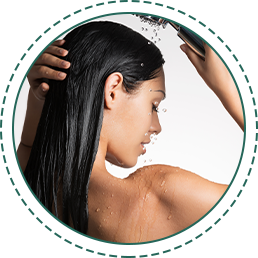 Wet your hair throughly with lakewarm water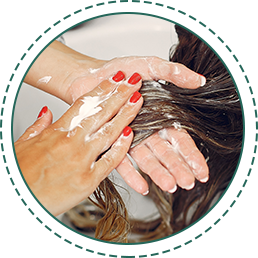 Take required amount & spread it evenly on the length of our hair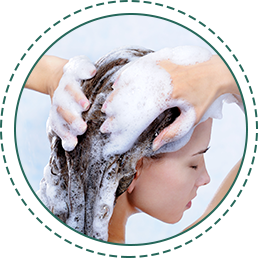 Massage using fingertips for a couple of minutes until it lathers up