Good product, as described.
You should definitely give a try to this lavender oil, helps me relax.
Lovely scent of lavender...I use it in my hand and foot massage.. And it is good for skin and mood... Nice
Must say the lavender oil is simply awesome. It smells good but more importantly, it lasts for a long time. Loved the product, as usual was Grade A..
amazing oil
A value for money essential oi
WHY IT'S GOOD TO USE:
Atulya Lavender Essential Oil is natural, pure and undiluted. It is historically known for managing acne, inflammation and lightening other blemishes from skin. It also helps to control hair loss, eliminate tension and provide you with a calm sleep. For restful sleep, add 2 drops of lavender essential oil to your pillow. For headache relief, dilute a few drops with any hair oil and apply them across the temples and forehead. For hair growth and dandruff control, mix a few drops of lavender essential oil with coconut oil and massage your hair and scalp. For face care and pimples, add 2-3 drops of lavender essential oil in 10 ml of jojoba oil and use as a moisturizer on a clean face. It reduces red, inflamed pimples.
REASONS TO LOVE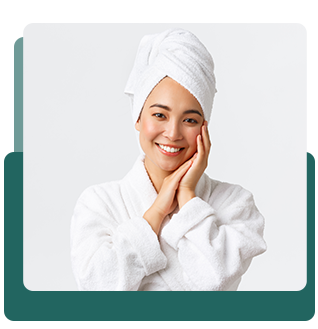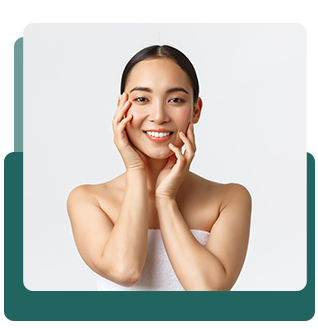 Fades away scars from acne, boils, and injuries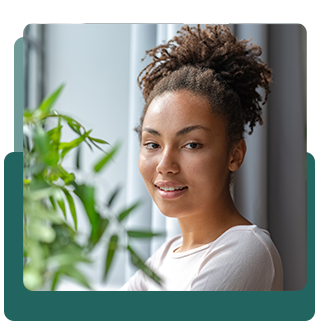 Reduces scars and blemishes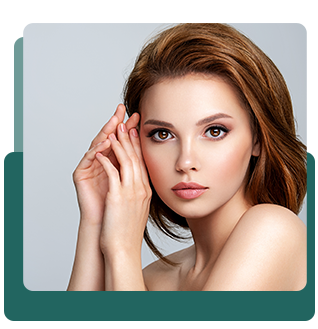 Soothes irritated scalp and softens dry hair
INCREDIBLE INGREDIENTS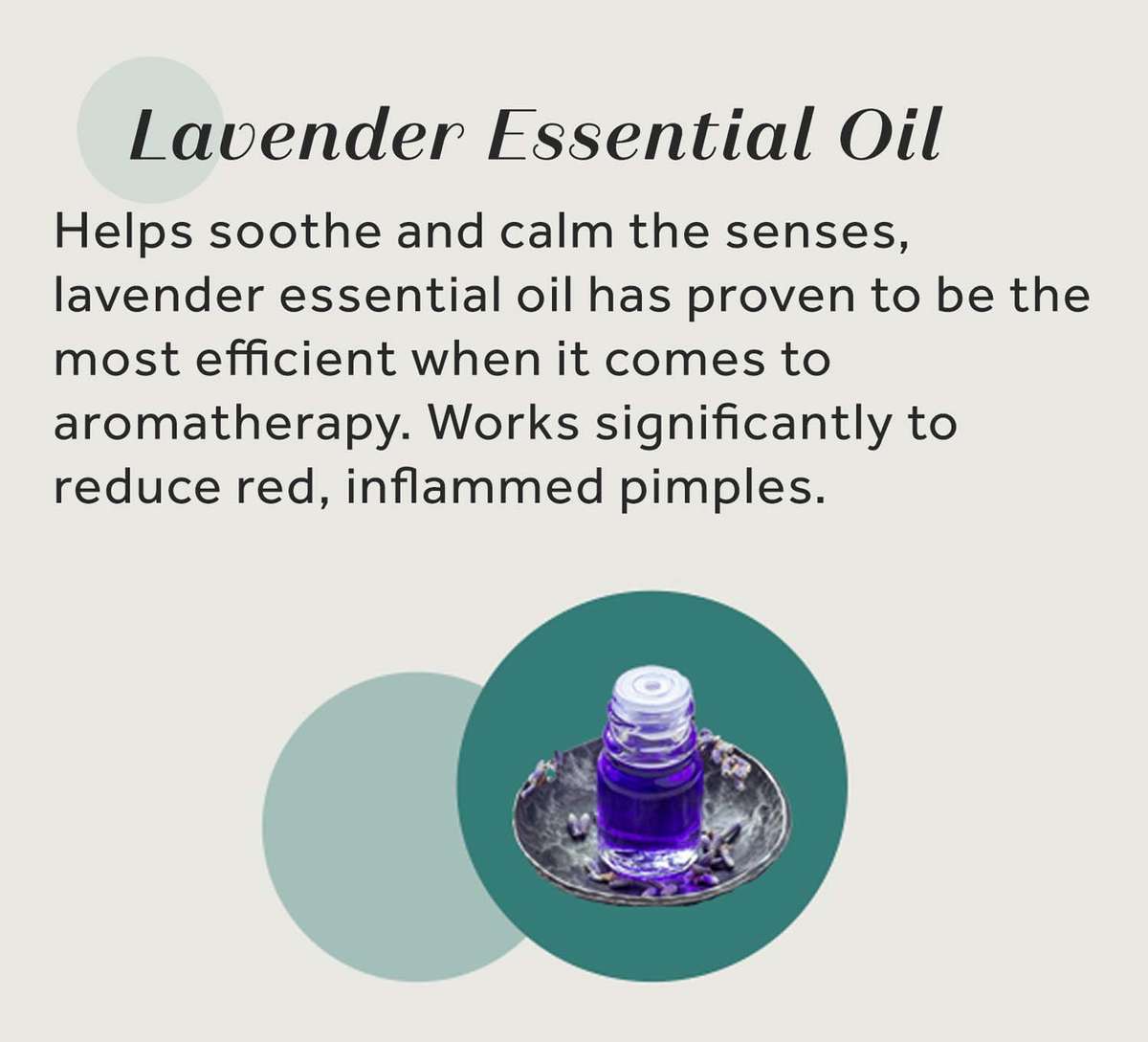 HOW TO USE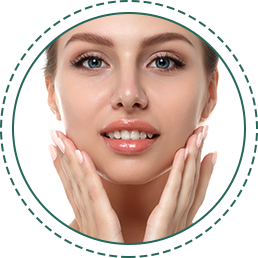 Apply few drops on your neck or on the pillow case as it induces sleep and relaxation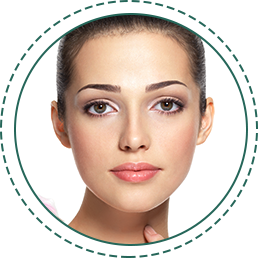 Also you can blend with your lotion and moisturize your skin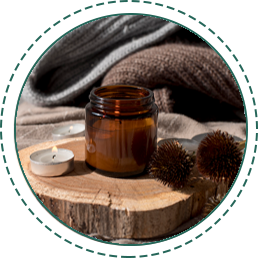 Use it in unscented candles or in a diffuser for aromatherapy