After reading feedback from the customers ,I ordered this mehandi..As per my experience, product is good.and most important is its conveniance.you have to do only think of henna ,cut the pouch and apply on hair.after hair wash color was good.,but how many days it retain on the hair..it will b feed back after some time..Gives reddish color to hair again I need to apply indigo powder to give it black . No problem to my skin n hair after applying this heena.. u can buy it.
WHY IT'S GOOD TO USE
Natural Henna is suitable for hair. It is perfect for grey hair coverage. It is a strong and rich coloration with added lustre to hair and is completely free from allergens. Nourishes hair, reduces dandruff, rejuvenates hair, and brings a natural shine to hair. Balances pH and oil production. Control scalp itchiness and dryness. Enhances hair growth and reduces hair loss. Strengthens and smoothens hair shaft. Retain moisture and offers smooth and silky hair.
REASONS TO LOVE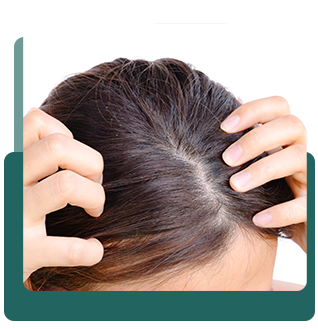 Perfect for grey hair coverage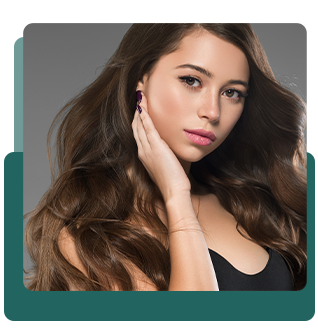 Rejuvenates hair, and brings a natural shine to hair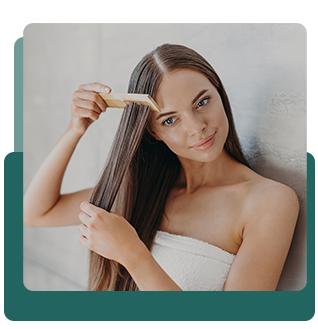 Balances pH and oil production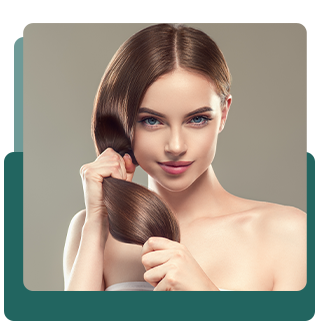 Strengthens and smoothens hair shaft
INCREDIBLE INGREDIENTS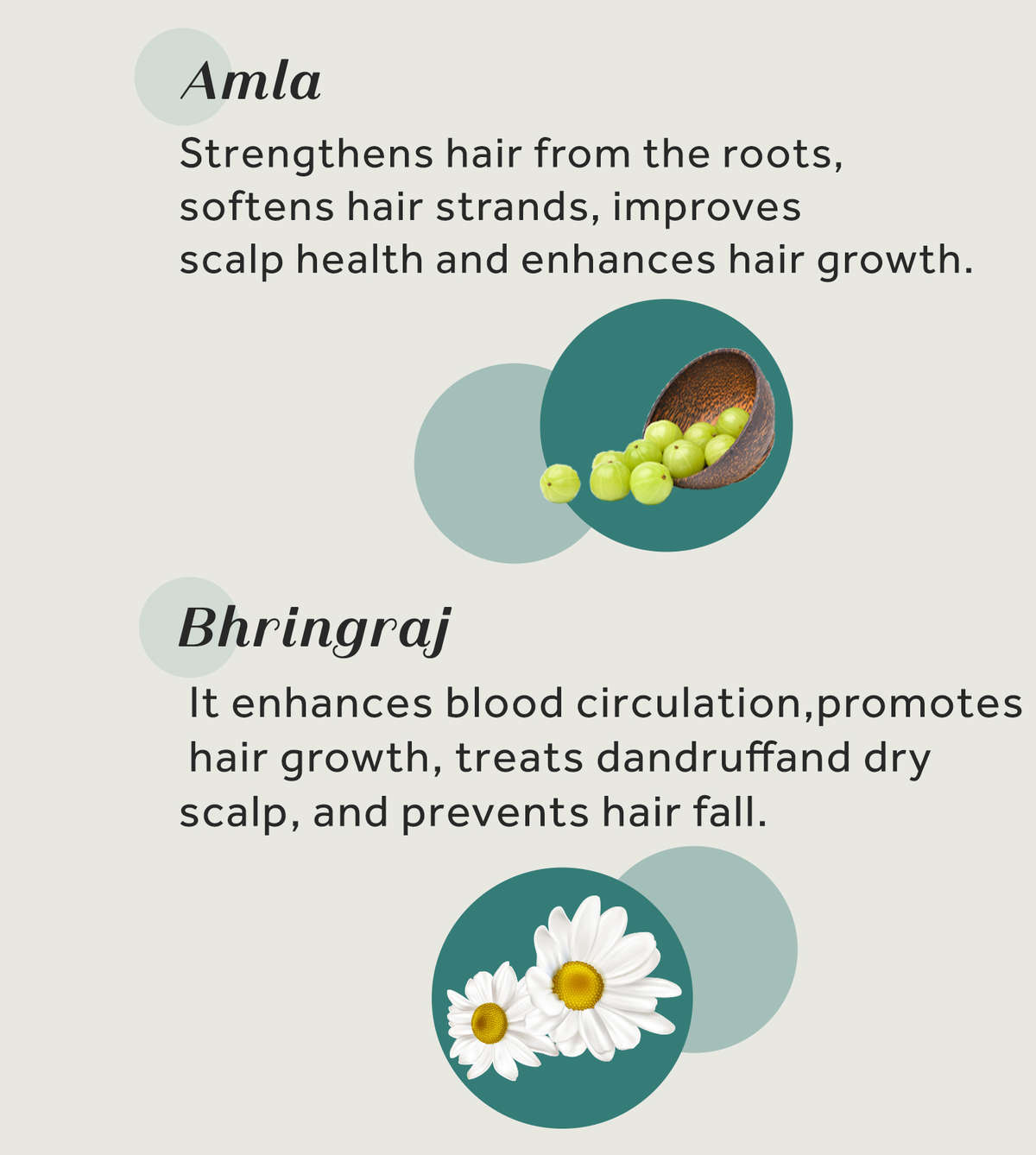 HOW TO USE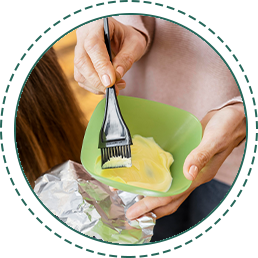 Mix the desired amount of henna with lukewarm water & make a lump-free paste and let it rest for 2-3 hours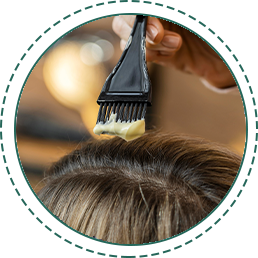 Apply evenly to every strand and leave for 40-45 minutes
Rinse it off with normal water