This neem oil is really good for hairs. It promotes hair growth, no hairfall. Also a great solution for dandruff.
It really help me to control my hairfall and strengthen it. After using for a while now my hairs are so smooth and strong. Totally satisfied with this.
WHY IT'S GOOD TO USE:
Neem Oil brings an amazing number of benefits to skin & hair with just a few drops. Neem Oil nourishes with antibacterial, anti-inflammatory, and anti-fungal
properties, resolving even prolonged skin conditions. Neem Oil is known as the miraculous herbal hair & its advantages include enhancing hair growth, fixing split ends, curbing dandruff & lice, & moisturizing dry/brittle nails. Neem Oil is abundant in essential fatty acids & Vitamin E that works to fade fine lines & wrinkles, reduce acne, stimulate hair growth, and deeply hydrate the skin.
REASONS TO LOVE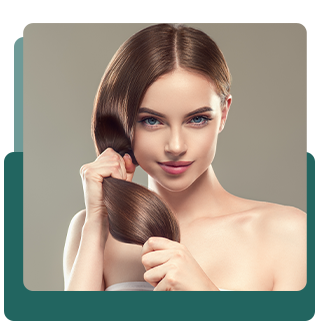 Enhances hair growth, fixes split ends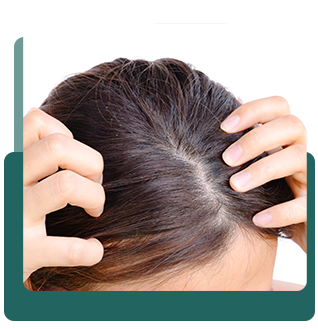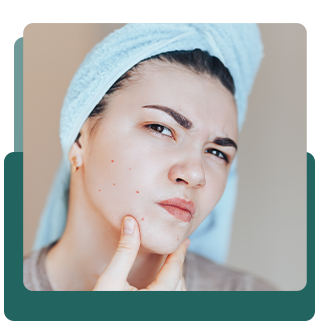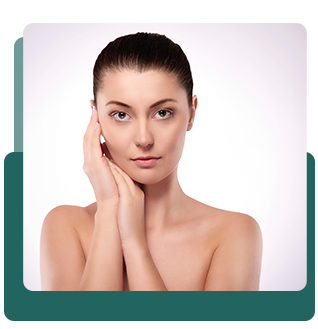 Combats fine lines and wrinkles
INCREDIBLE INGREDIENTS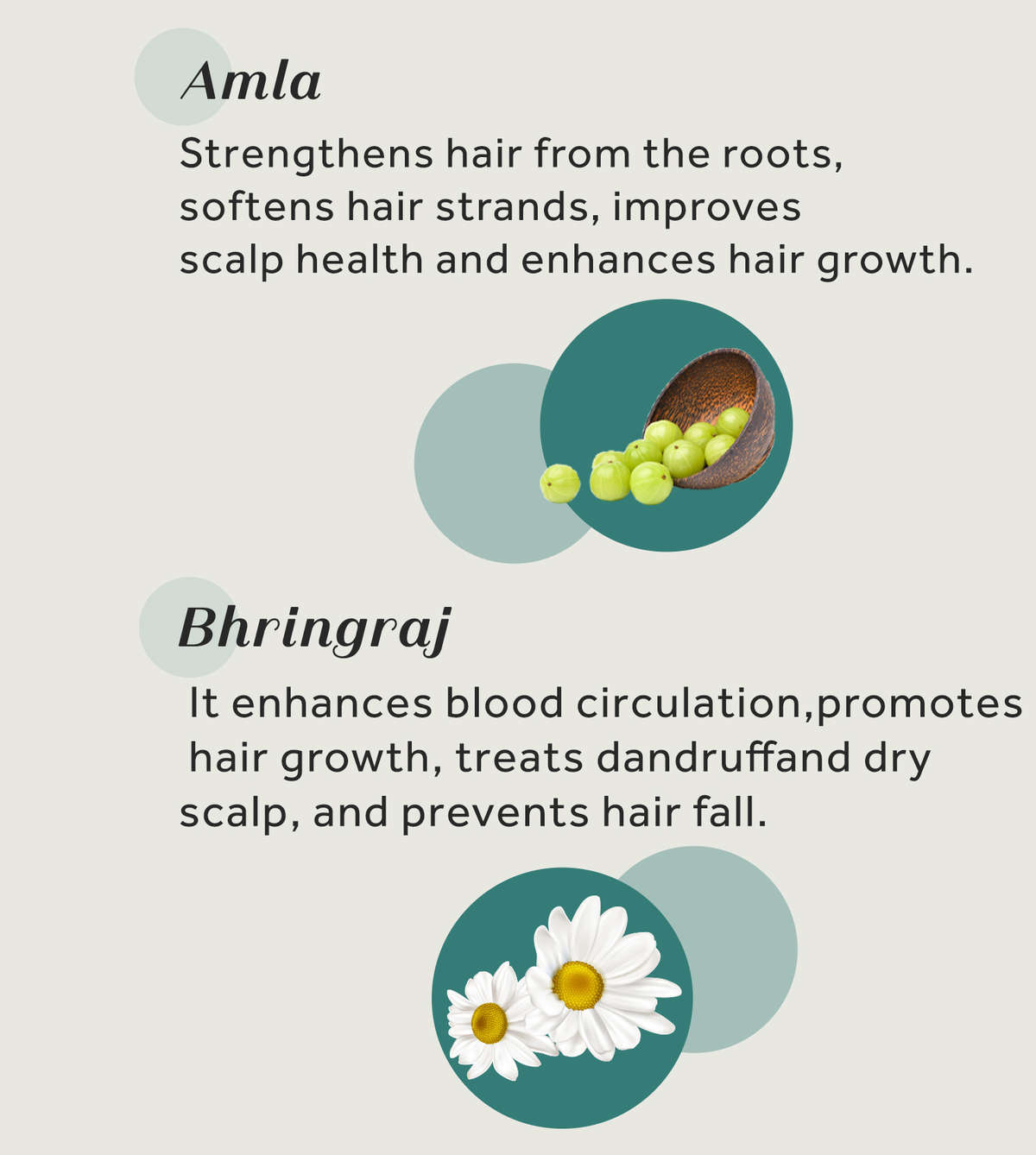 HOW TO USE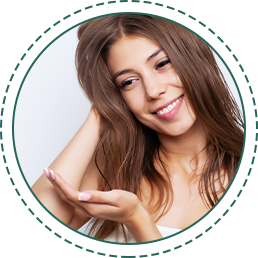 Pump out 2 tablespoons of the oil in your palm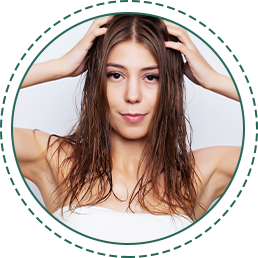 Apply on your hair & gently massage from the roots to tip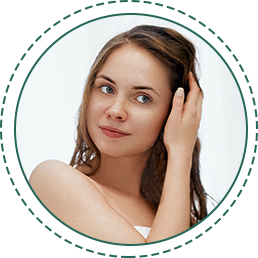 Leave on for at least 30 min, or overnight before washing your hair with a mild shampoo