WHY IT'S GOOD TO USE
Atulya Neem & Sage Conditioner is a natural herbal formulation that makes your hair silky and shiny, manages natural moisture and prevents rough and dry hair. It also curbs the production of head lice. It helps to deeply hydrate the hair roots and condition the fibers, making the hair hydrated, nourished, strong and manageable. By deeply nourishing and unclogging excess oil built up in the hair follicles, it rejuvenates hair health by making the scalp stable and combating hair loss. It helps to restore significant damage caused by chemicals or exposure and contributes to improved hair texture. This makes the hair smooth, lustrous and full.
REASONS TO LOVE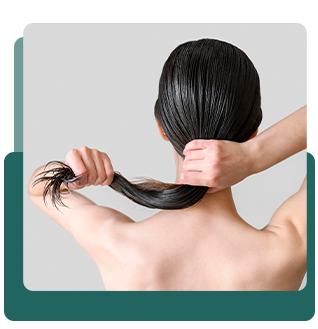 Deeply hydrates the hair roots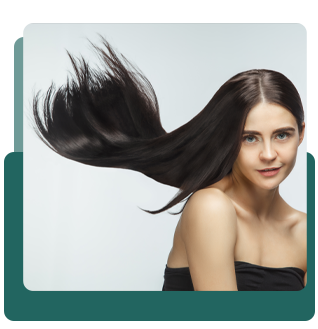 Restores natural hair moisture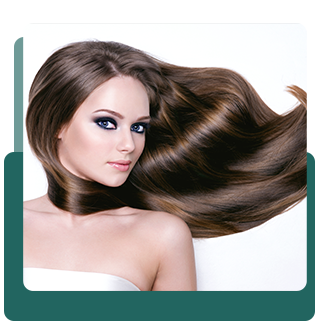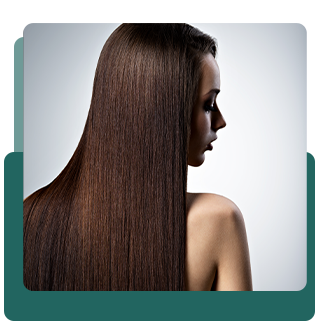 Deeply nourishes & unclogs excess oil build up
INCREDIBLE INGREDIENTS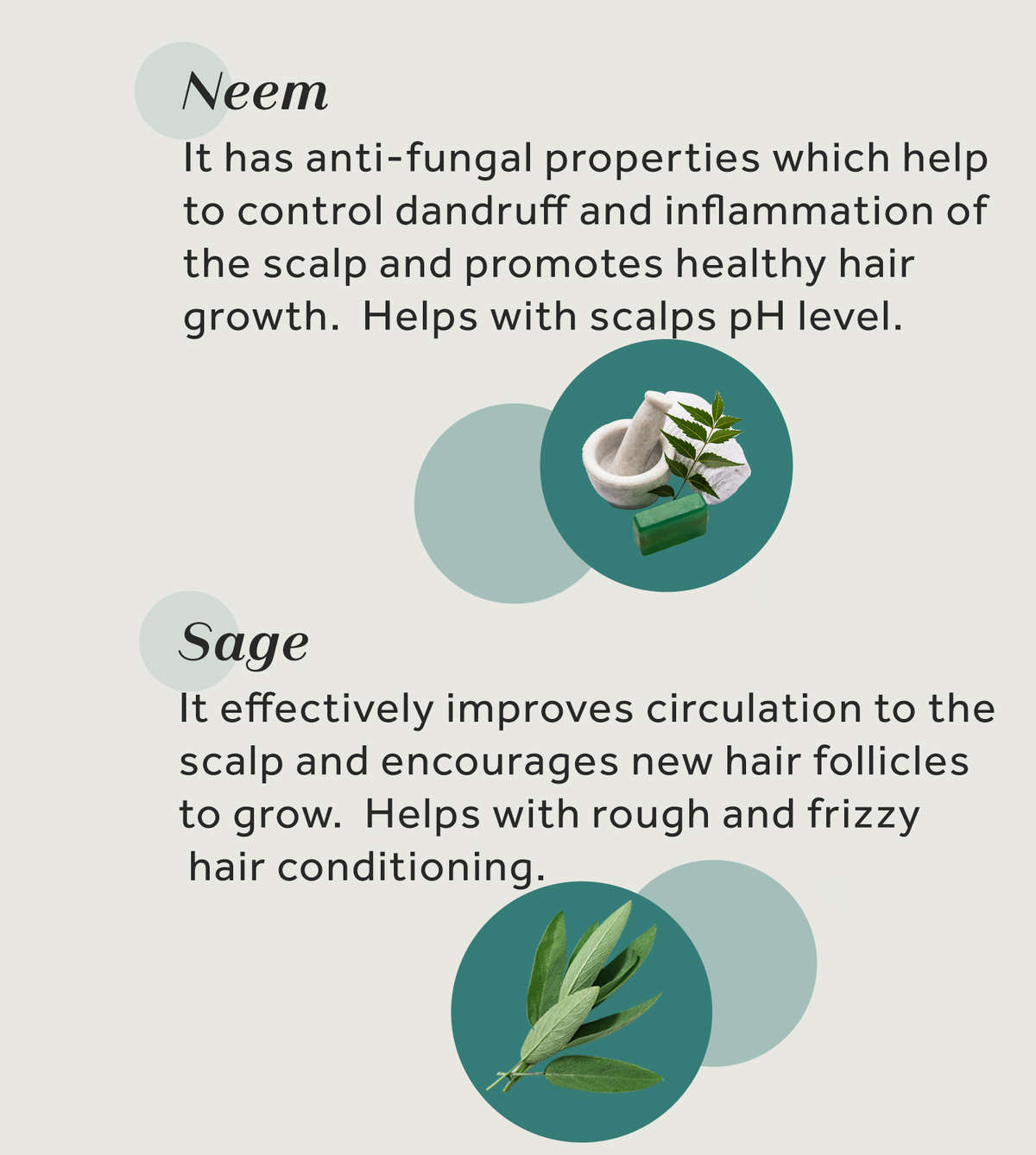 HOW TO USE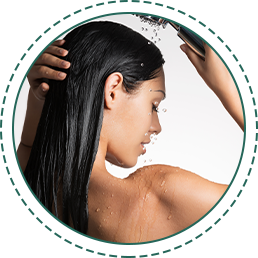 Wet your hair and squeeze out excess water.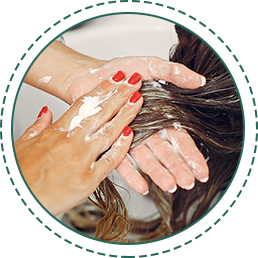 Take the conditioner and apply on the strands going from mid-length to the tip.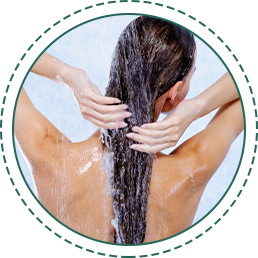 Let it rest for 2-3 minutes. Rinse thoroughly with running water.