Let me share my part of the story, i've a severe dandruff from 10 years now, i use to pluck those dandruff from hair resulting in hair loss and thinning, i used what not almost everything, but this product worked like wonder, hair is smooth and itchy free, i suggest to try this along with shampoo and hair gel from mama earth I am sure there are 100 products out there who claim to be best for hair fall or dandruff or ayurvedic for that matter. I have tried them all over the years but nothing worked. This pure stuff and with their oil it's an amazing combo. Loved it totally. I am not changing my shampoo or oil nor for those fake ones.
Very natural products
Very nice product
And natural products
I buyed it few days before and results are superb as my hair feels too silky and smooth. So go for it
Natural product.. very effective
Little thick cream to apply,
Reduces dandruff and hairfall
But dandruff returns if u skip using it twice
WHY IT'S GOOD TO USE:
Atulya Neem & Sage Hair Mask helps to moisturize and condition hair, restore lustre and bounce, soothe inflammation of the scalp, alleviate dandruff, stimulate hair growth to improve the scalp. Hair roots become stronger and with daily use, hair texture improves and also works on patches by speeding up hair growth. This hair mask helps fight issues and conditions associated with the scalp, such as dryness, dandruff, hair dropping, hair loss, lice, etc. It helps to retain the hair in its healthy state by absorbing the excess oil from the scalp while maintaining the required moisture.
REASONS TO LOVE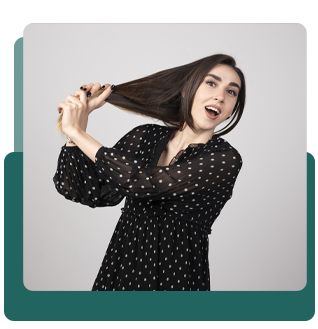 Hair roots become stronger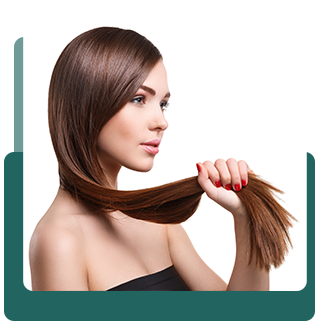 Hair texture improves with regular use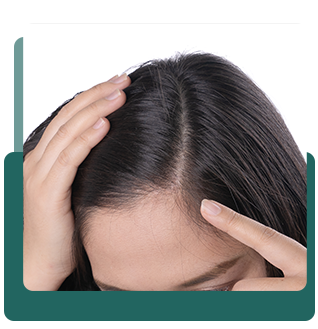 Fight issues associated with scalp like dryness, dandruff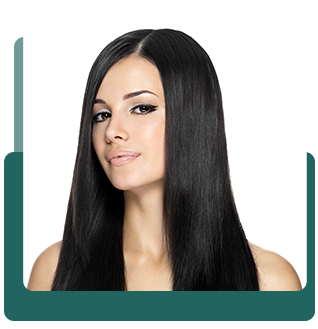 Works on patches by speeding up hair growth
INCREDIBLE INGREDIENTS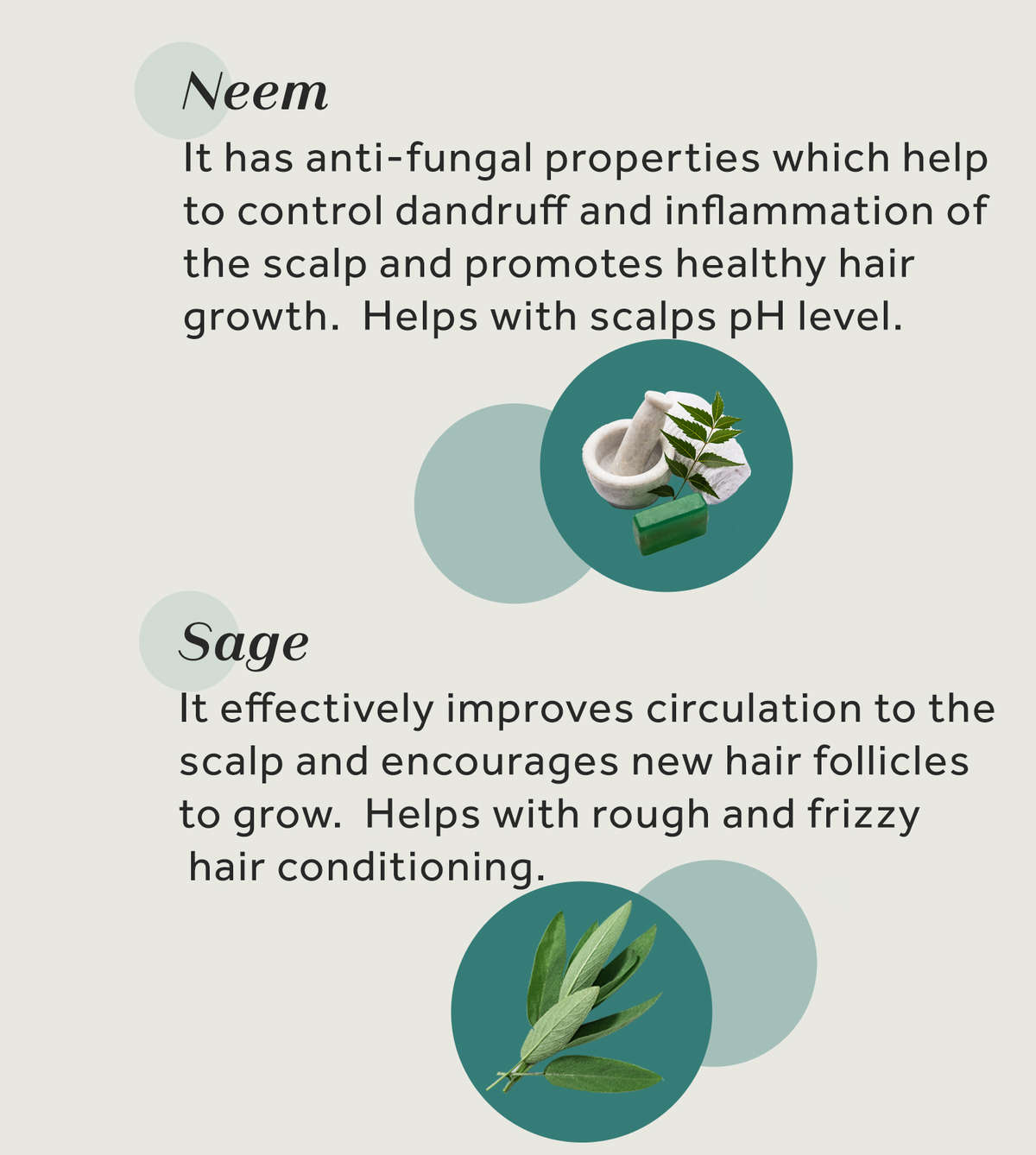 HOW TO USE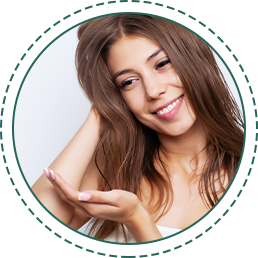 Wet your hair and scalp. Apply the hair mask on the length of your hair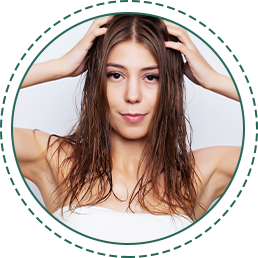 Finger comb your hair top blend the mask properly through the hair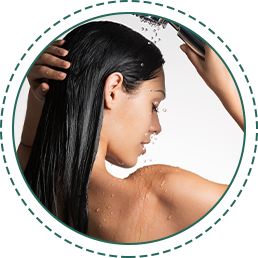 Leave for 15-20 minutes, wash with Keratin and Wheat shampoo