It has helped me with my rough & frizzy hair conditioning.
This product really is useful and does help in promoting the hair growth....
Nice products good quality
Neem hair oil is tha best oil
Good results ❤️❤️❤️❤️❤️❤️❤️❤️❤️❤️❤️❤️❤️❤️❤️❤️❤️❤️
100
Nyc products good quality
WHY IT'S GOOD TO USE:
Atulya Neem & Sage Hair Oil offers an effective remedy for damaged hair. The anti-bacterial properties of neem make hair incredibly smoother. Neem has regenerative properties that tend to decrease hair loss. It improves the scalp's blood circulation and helps to boost hair growth. In solving thinning problems, this oil is also useful as it accelerates hair growth and strengthens hair from the roots. Not only does Neem & Sage Hair Oil boost scalp health, but it also preserves the scalp's pH level. Helps with rough & frizzy hair conditioning.
REASONS TO LOVE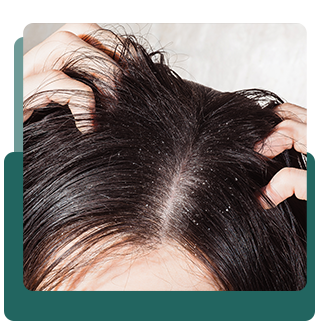 Reduces hair loss & combats dandruff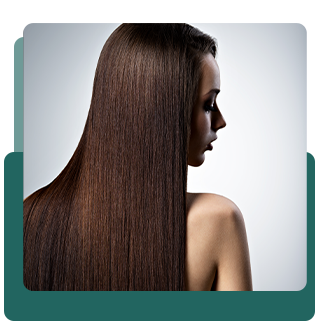 Improves blood circulation of scalp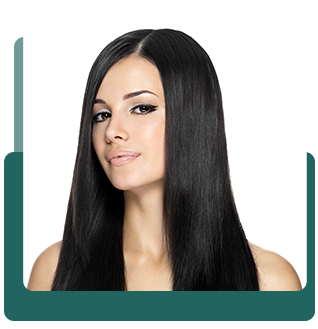 Helps boost hair growth and strengthens hair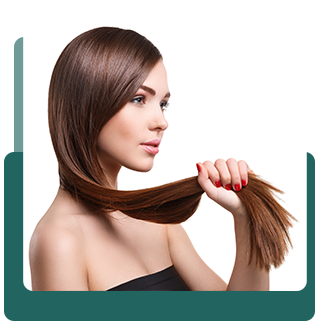 Solves thinning problems, accelerates hair growth
INCREDIBLE INGREDIENTS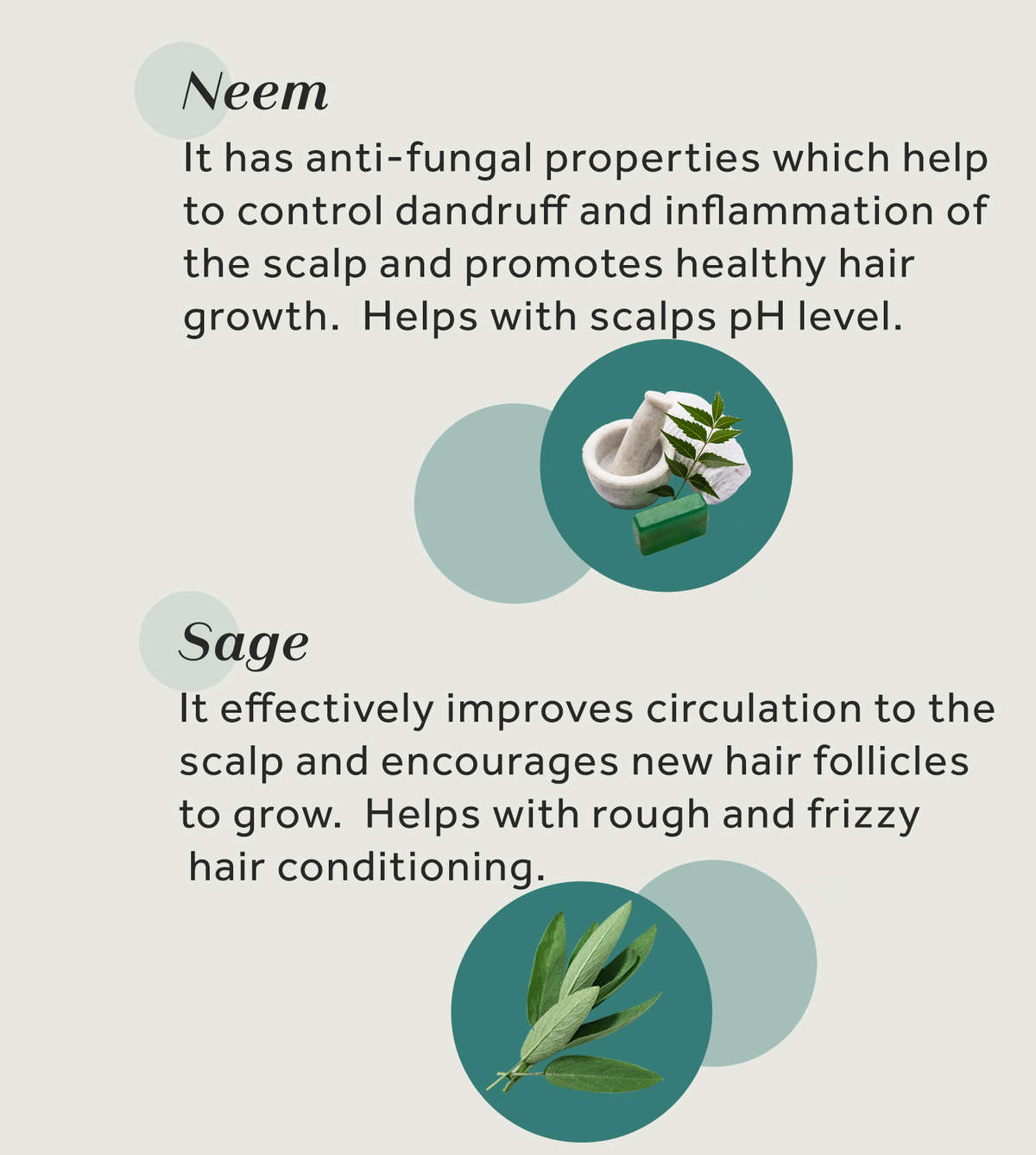 HOW TO USE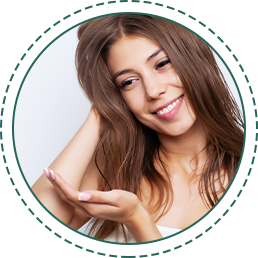 Pump out 2 tablespoons of the oil in your palm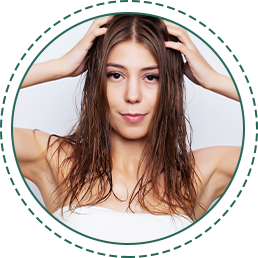 Apply on your hair & gently massage from the roots to tip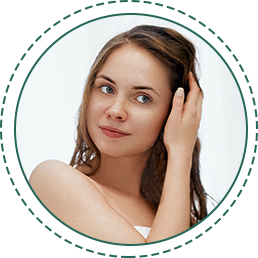 Leave on for at least 30 min, or overnight before washing your hair with a mild shampoo