I haven't received my order
The order has been cancelled by atulya with out intimation. Very poor service. And this is the second time this happened
Wow!. Such an amazing product. You can see the changes from the first use itself. Smooth and silky hair with pleasant fragrance!Just you use this for one or two months after that you never prefer any other brand because it's smell is nice and very little shampoo is enough for head bath.I use two shampoos, alternatively. And I find this shampoo gives a very soft, smooth finish. Have been using it consistently for some time.
Regarding neem and sage shampoo
It is amazing product ..... I used it for me really amazing ..... It give softness to my hairs ..... Shine also
Awesome product Everyone must try
WHY IT'S GOOD TO USE:
Atulya Neem & Sage Shampoo has Neem's specific medicinal benefits and anti-fungal properties that help remove dandruff, control flake appearance, and reduce inflammation of the scalp. It extracts impurities from the pores of the scalp and gives a soothing sensation that leaves you feeling clean and fresh. To help curb fall and breakage of hair, it strengthens your hair from the roots to the tips. It thoroughly cleanses the hair, removes the dryness, and restores the shine and lustre of natural hair.
REASONS TO LOVE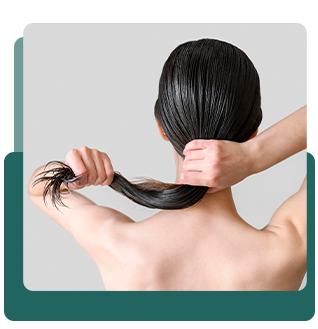 Strengthens hair follicles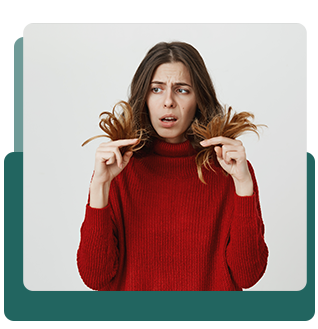 Repairs hair damage & conditions hair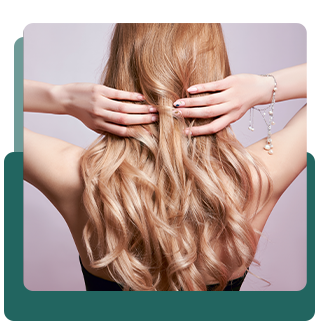 Plant based protein helps build shine & strength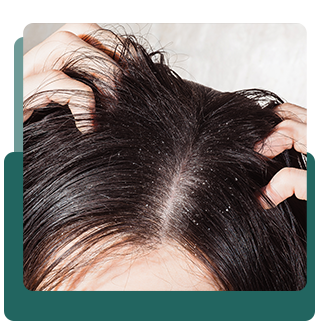 Wheat protein restores vitality & gives elasticity
INCREDIBLE INGREDIENTS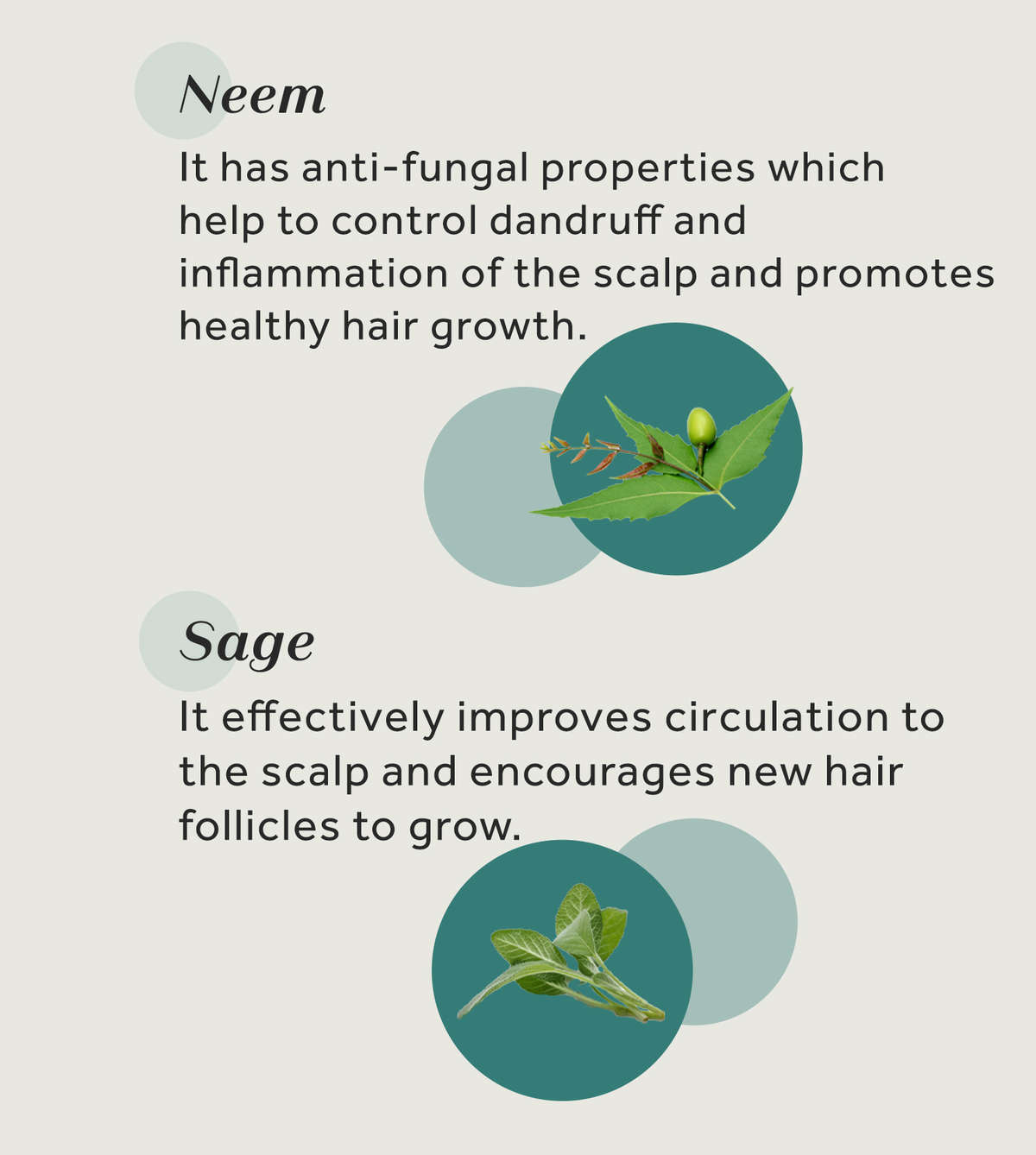 HOW TO USE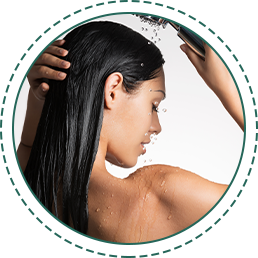 Wet your hair throughly with lakewarm water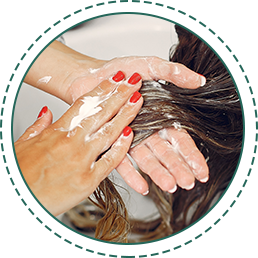 Take required amount & spread it evenly on the length of our hair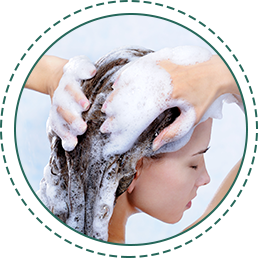 Massage using fingertips for a couple of minutes until it lathers up