I wanted to try onion based shampoo since long because of hairfall and hair thinning.
This one is really good.
I liked the smell of it too.
The shampoo has good effects on hairfall.
Happy with this buy.
If there would have been option of 7seven stars..I definitely had given that to this shampoo...after pregnancy I was suffering from severe hairloss...nothing worked for me..but when I crossed to this shampoo. I thought to give a try...it's completely perfect for my hair...reduced hairloss completely and also gives shiny beautiful hair...👍
Perfect Solution for your hair.. go for it...
a perfect shampoo for your hair..
Atulya onion oil is for those who troubling from hair damage. It is too good product and capable for all hair types go to see I one in a day and see benefit really.
WHY IT'S GOOD TO USE:
Atulya Onion & Bhringraj Shampoo is made from natural and organic ingredients that help to restore damaged hair and avoid any heat and excessive styling effects. It makes your hair feel smooth and refreshed. The rich antibacterial properties of onion help to keep the scalp healthy and enhance hair growth. Use as and when required. Follow with Onion & Bhringraj Conditioner for optimal results. Avoid using a blow dryer as much as possible. Enriched with bioactive components known for their capacity for hair growth, such as Bhringraj, it helps strengthen hair.
REASONS TO LOVE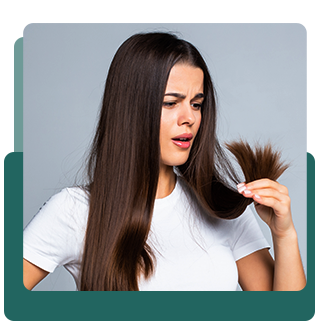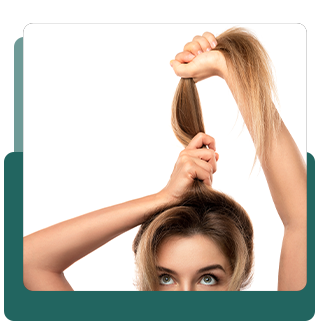 Promotes hair growth and scalp health.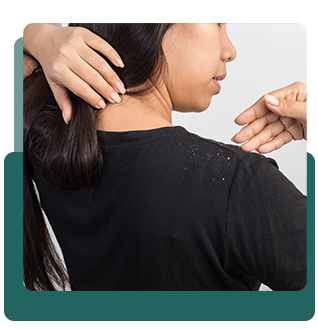 Combats dandruff and improves overall scalp health.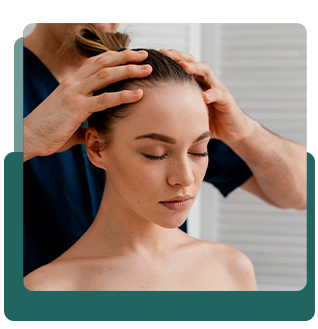 Soothes scalp irritation and inflammation.
INCREDIBLE INGREDIENTS


HOW TO USE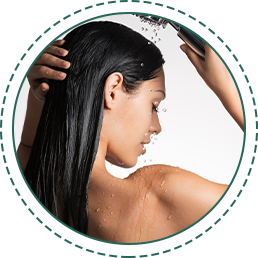 Wet your hair thoroughly with lakewarm water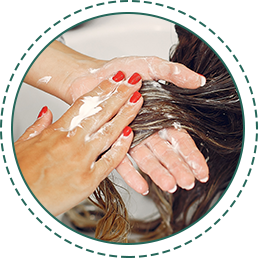 Take required amount & spread it evenly on the length of our hair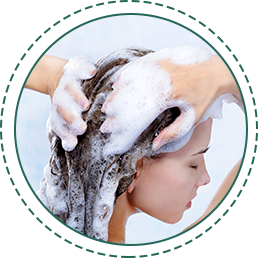 Massage using fingertips for a couple of minutes until it lathers up