WHY IT'S GOOD TO USE:
Atulya Onion & Bhringraj Shampoo is made from natural and organic ingredients that help to restore damaged hair and avoid any heat and excessive styling effects. It makes your hair feel smooth and refreshed. The rich antibacterial properties of onion help to keep the scalp healthy and enhance hair growth. Use as and when required. Follow with Onion & Bhringraj Conditioner for optimal results. Avoid using a blow dryer as much as possible. Enriched with bioactive components known for their capacity for hair growth, such as Bhringraj, it helps strengthen hair.
REASONS TO LOVE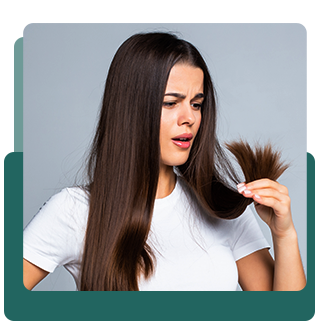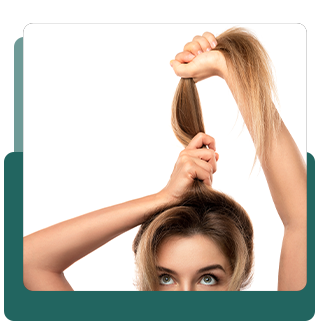 Promotes hair growth and scalp health.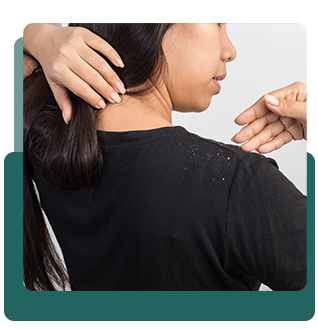 Combats dandruff and improves overall scalp health.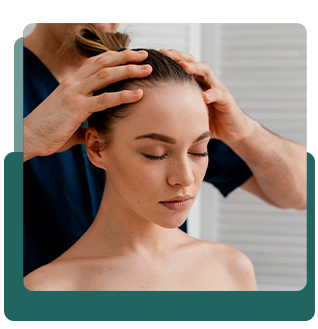 Soothes scalp irritation and inflammation.
INCREDIBLE INGREDIENTS


HOW TO USE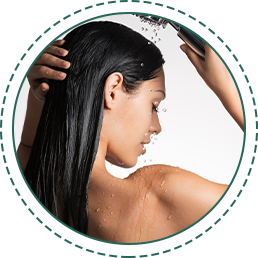 Wet your hair thoroughly with lakewarm water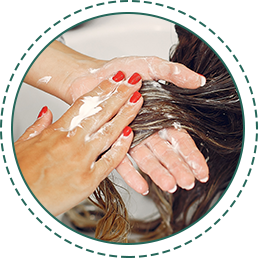 Take required amount & spread it evenly on the length of our hair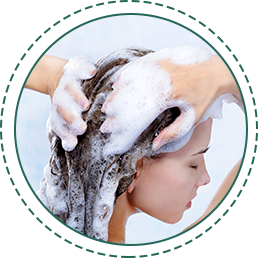 Massage using fingertips for a couple of minutes until it lathers up