After applying this hair mask, my hair becomes dull and frizzy. Instead of this, I'll suggest you to go for a different brand or buy any normal conditioner from the same brand. I use wow argan oil conditioner and the product is a complete wonder!Love the smell that this product leaves behind and my hair smells fresh for 2 days after wash. It also leaves by hair looking smooth and shiny.This hair mask is working very well for my frizzy and dandruff prone hair, I love using it once a week after my shampoo. If I apply it before shampoo I feel shampoo strips off the entire goodness of this mask, so would suggest to apply after shampoo and rinse it with normal water.
Awesome product, hair started giving a healthy shine after its usage
I like all the products of atulya brand. It is also good one ..!!
Excellent texture, efficacy. Hair feels great after use.
Its very good product. I used this product and its awesome and good for hair.
WHY IT'S GOOD TO USE:
Atulya Onion & Bhringraj Hair Mask is enriched with all-natural ingredients for hair growth and helps stimulate and nourish hair follicles and scalp. Advised to be used for thinning hair, poor hair, or hair loss. By improving hair health, the onion & bhringraj extract helps revive your thin, limp strands. In order to prevent breakage, it strengthens the roots and thickens the strands. It is rich in antioxidants, nutrients and vitamin E, helping to build a barrier that protects the strands and softens them.
REASONS TO LOVE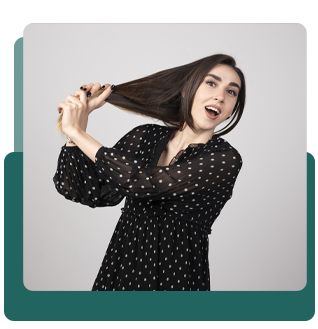 It helps revive thin, limp strands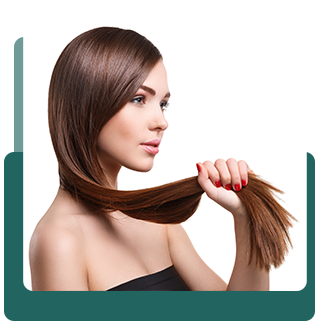 Prevents breakage and strengthens the roots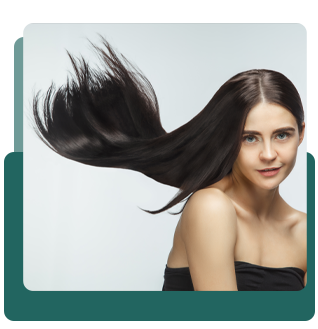 Helps build a barrier that protects the strands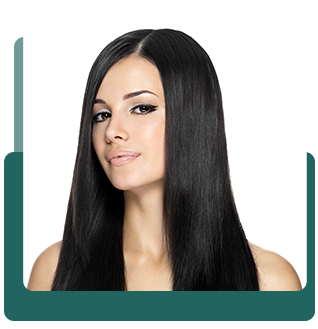 Softens & stimulates hair growth
INCREDIBLE INGREDIENTS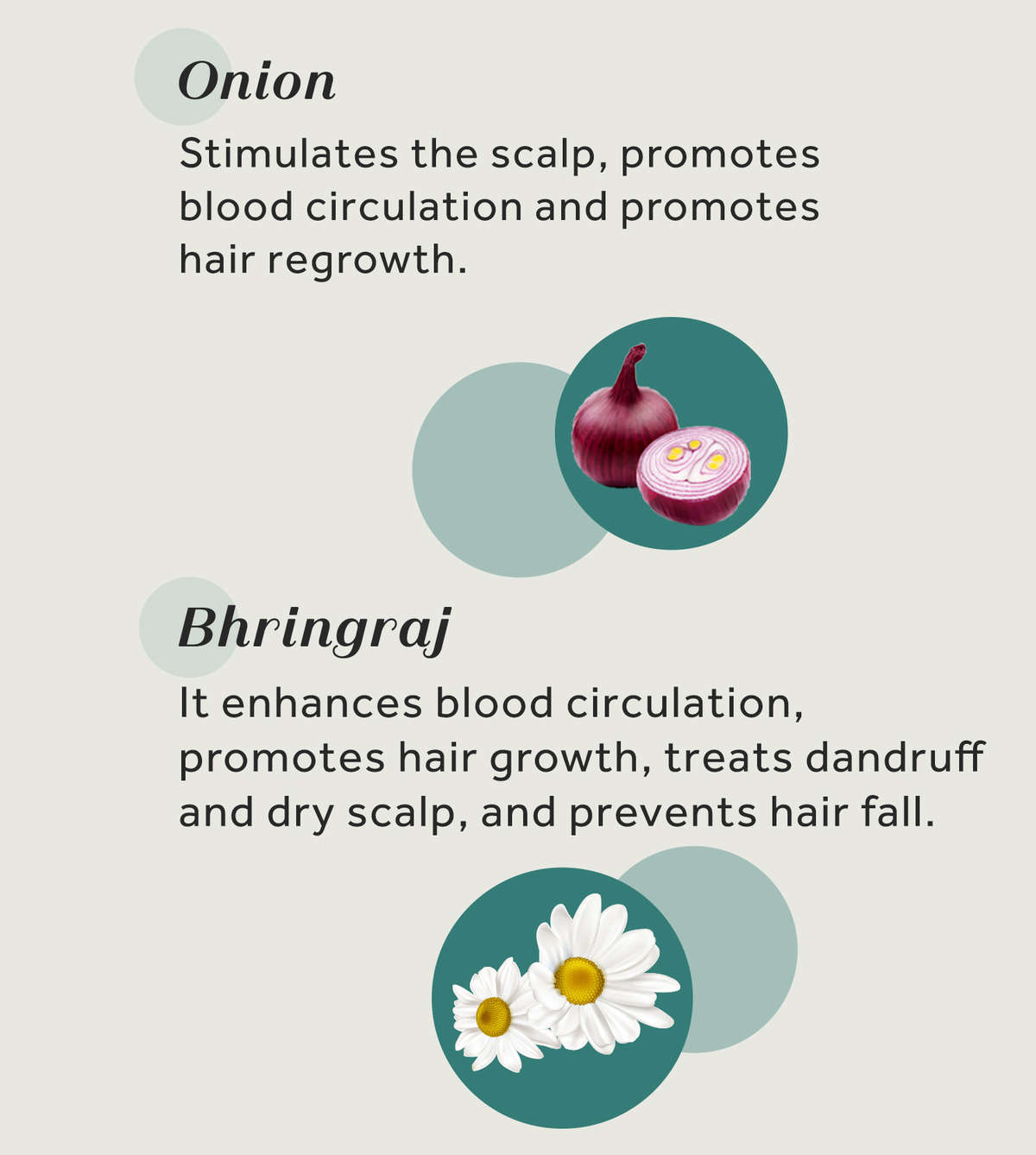 HOW TO USE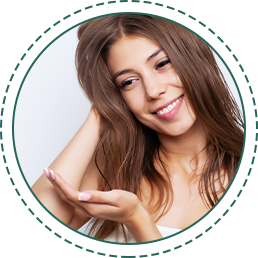 Wet your hair and scalp. Apply the hair mask on the length of your hair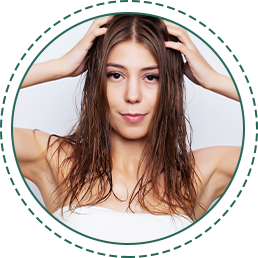 Finger comb your hair top blend the mask properly through the hair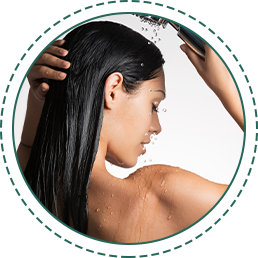 Leave for 15-20 minutes, wash with Keratin and Wheat shampoo