Not yet received order
I have ordered the products on8 th of May, but i have not yet received products.
Non Sticky, Non-greasy Hair Oil
For Silkier & Stronger Hair..
Just loved it😍😍
For enhancing hair growth, massage the oil vigorously onto scalp for 10 min.. Use it in twice a week for best results..
Product is really awesome..😁
Amazing hair oil for my hairs.
WHY IT'S GOOD TO USE:
Atulya Onion & Bhringraj Hair Oil is a special combination developed to provide deep nourishment to hair follicles by reducing dandruff. Boost blood supply to the scalp and ensure better nourishment, resulting in good hair growth for your hair follicles. It rejuvenates the hair and keeps it lustrous, dark and stable. It also allows hair to be nurtured and conditioned. It provides significant nutrients that help to sustain the normal process of hair growth.
REASONS TO LOVE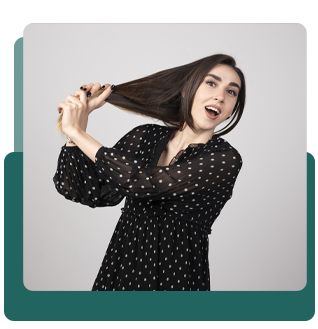 Boosts blood supply to the scalp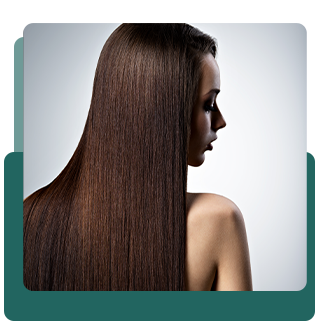 Ensures better nourishment, resulting in good hair growth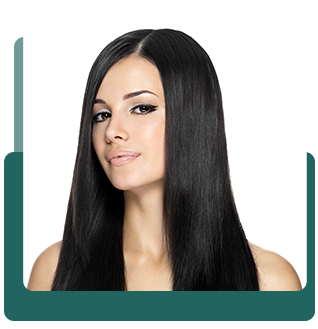 Rejuvenates the hair and keeps it lustrous, dark and stable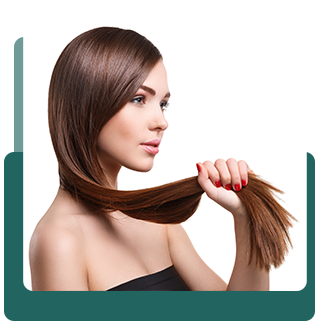 INCREDIBLE INGREDIENTS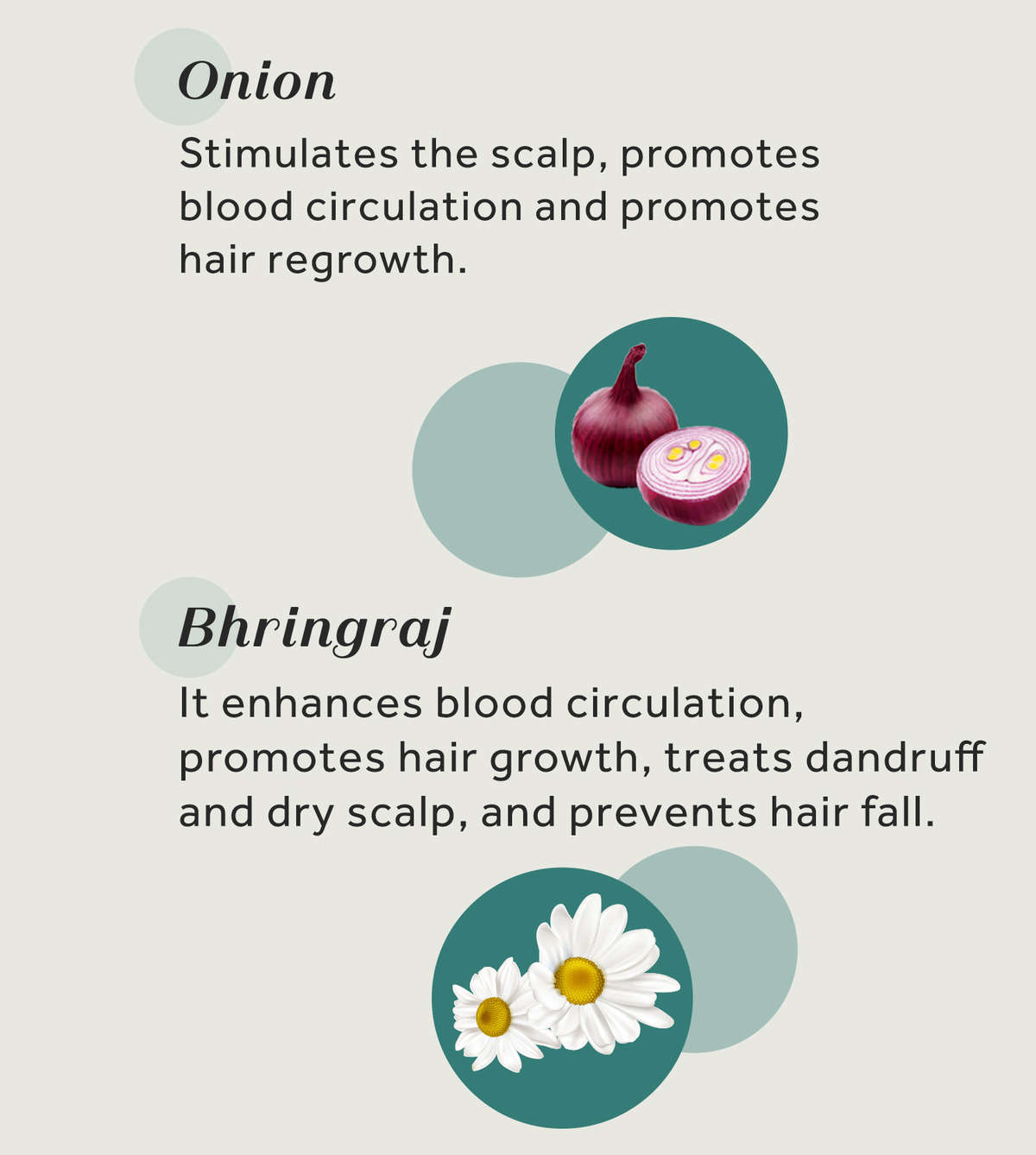 HOW TO USE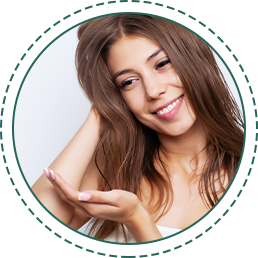 Pump out 2 tablespoons of the oil in your palm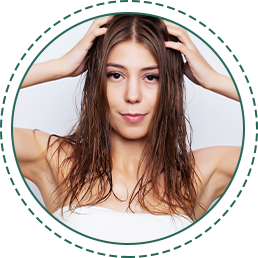 Apply on your hair & gently massage from the roots to tip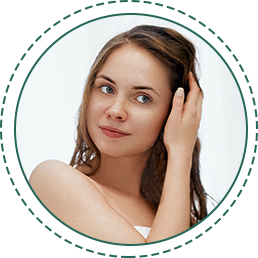 Leave on for at least 30 min, or overnight before washing your hair with a mild shampoo