The scent is a little overpowering but shampoo is of good quality. I received a proper product at low price. I found it simply better than some other brands available at same price.Always trustable brand nothing to describe just use and feel it's too goodIt really good after hair wash my hair became very soft and I am using this product for the last 6 months👍.The shampoo are really good.. they make hair really soft and shiny ... could see the change in my hair from first wash itself ..
the packaging was really good .. bottles were not broken .. Thankyou Atulya
Amazing Conditioner.. Perfect Smooth Conditioner.. gave me an different shine in my hairs
WHY IT'S GOOD TO USE
Atulya Onion & Bhringraj Conditioner is enriched with botanical extracts of premium quality and loaded with vital nutrients that provide the tresses with superior nourishment. The extract of Onion & Bhringraj strengthens brittle hair and helps to reduce excessive hair loss, breakage and split end. Moisturizes hair vigorously leaves hair smooth, lustrous and manageable. The conditioner, formulated with softening & nourishing natural ingredients, gently detangles hair and avoids breakage caused by washing & styling.
REASONS TO LOVE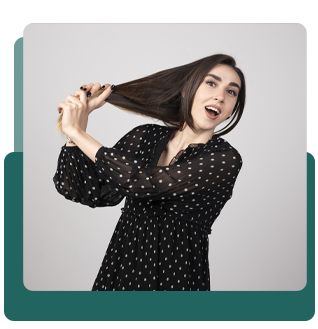 Reverses issues like dandruff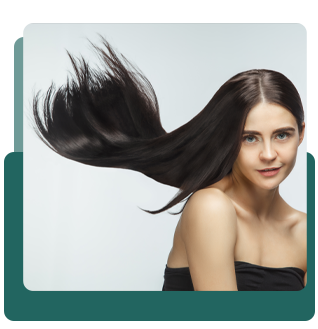 Repairs hair damage & conditions hair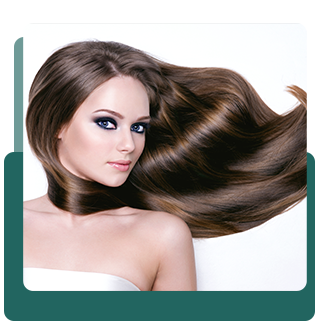 Plant based protein helps build shine & strength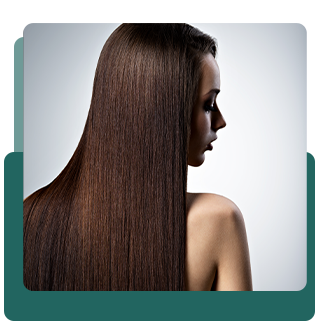 Leaves hair smooth, lustrous and manageable
INCREDIBLE INGREDIENTS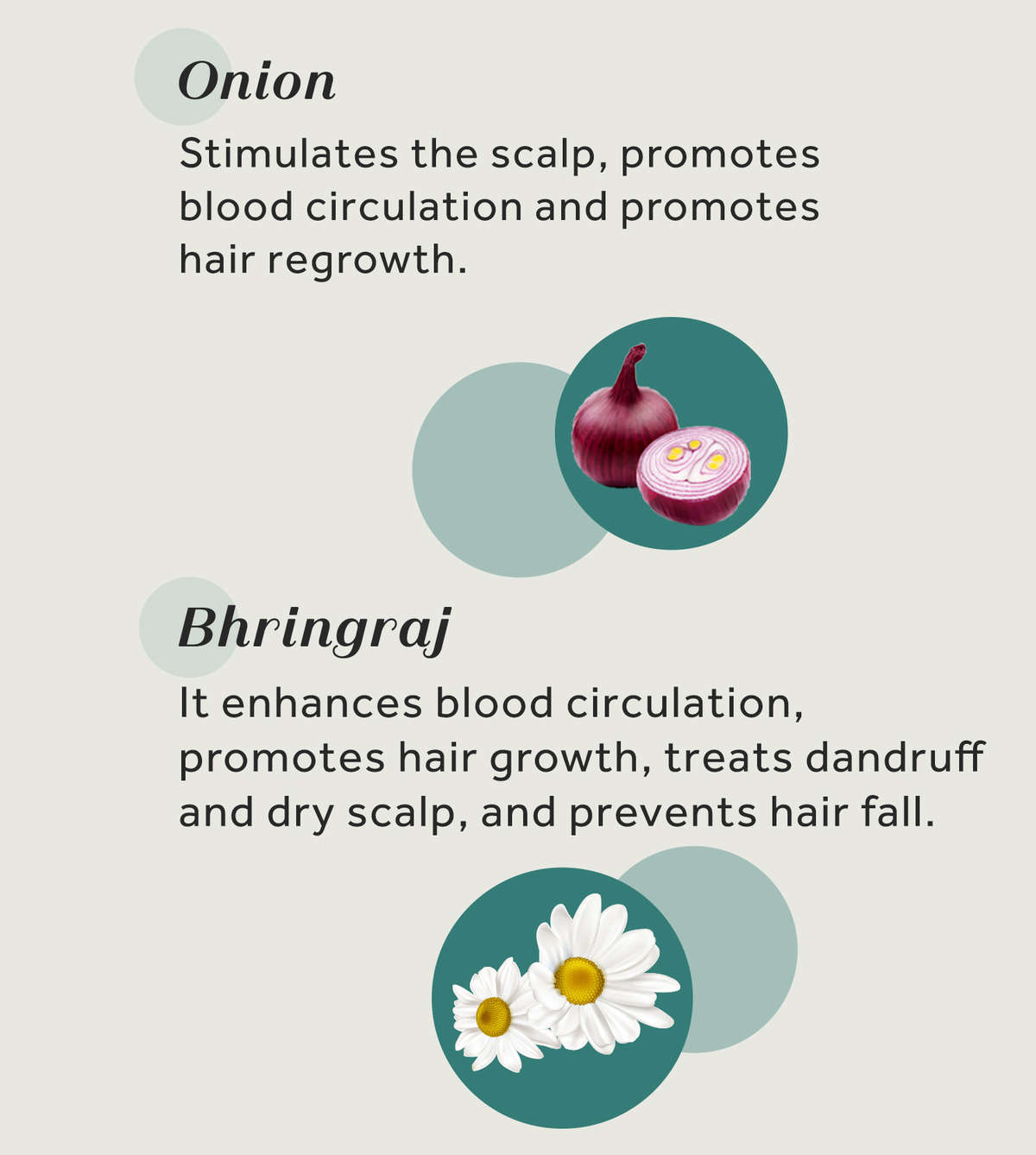 HOW TO USE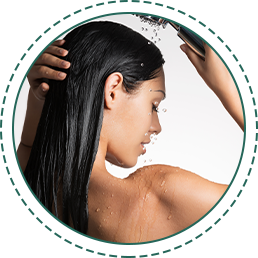 Wet your hair and squeeze out excess water.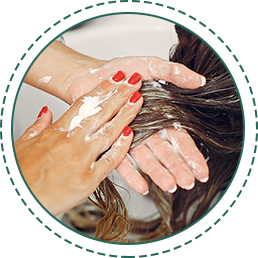 Take the conditioner and apply on the strands going from mid-length to the tip.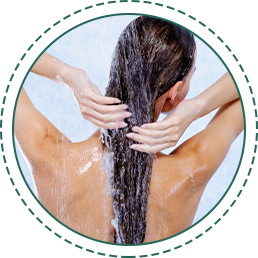 Let it rest for 2-3 minutes. Rinse thoroughly with running water.