Very nice product amazing 👍🏼
It's a great product.i loved it and its affective and worth it.
I really like this product, I had black spots on my cheek. It appeared suddenly I don't knw why. I started applying this oil on my face at night(daily). I used this for 1 and half months and now the black spots are reduced and it's lightened. Though I have combinational skin this oil does not affect it. It's really worth it.
Excellent product
Excellent! Loved the oil, very thick and doesn't drip as much, great for scalp issues!
The pour system is very good, so that there is no accidental drops!
Smell is the best.
Pricing is reasonable considering the quality.
Overall, very highly recommended.
chemical free
Pure castor oil .Can be used on Hair, skin and lips. Chemical free
WHY IT'S GOOD TO USE:
Atulya Castor oil is a multi-use essential oil produced by cold-pressing handpicked castor seeds. It is suitable for use on your face, body, hair, and nails. Castor oil rejuvenates the skin and body and is appropriate for all skin types. It hydrates the skin. lt can be used as a serum for eyelashes and eyebrows. It may also be used as a gentle remover of eye makeup. -Castor oil helps to manage hair that is good and gorgeous.
REASONS TO LOVE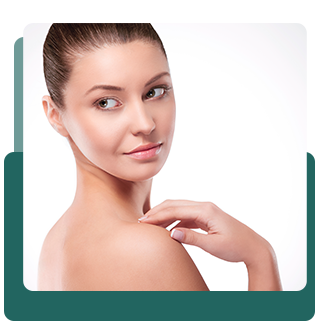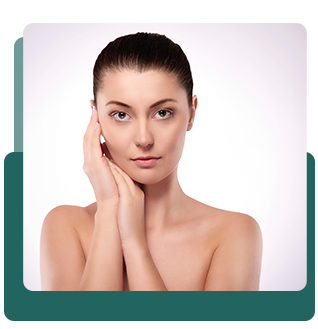 Rejuvenates skin and body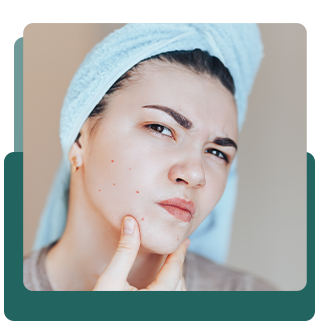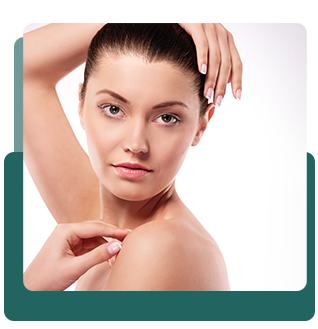 Moisten nail beds and cuticles
INCREDIBLE INGREDIENTS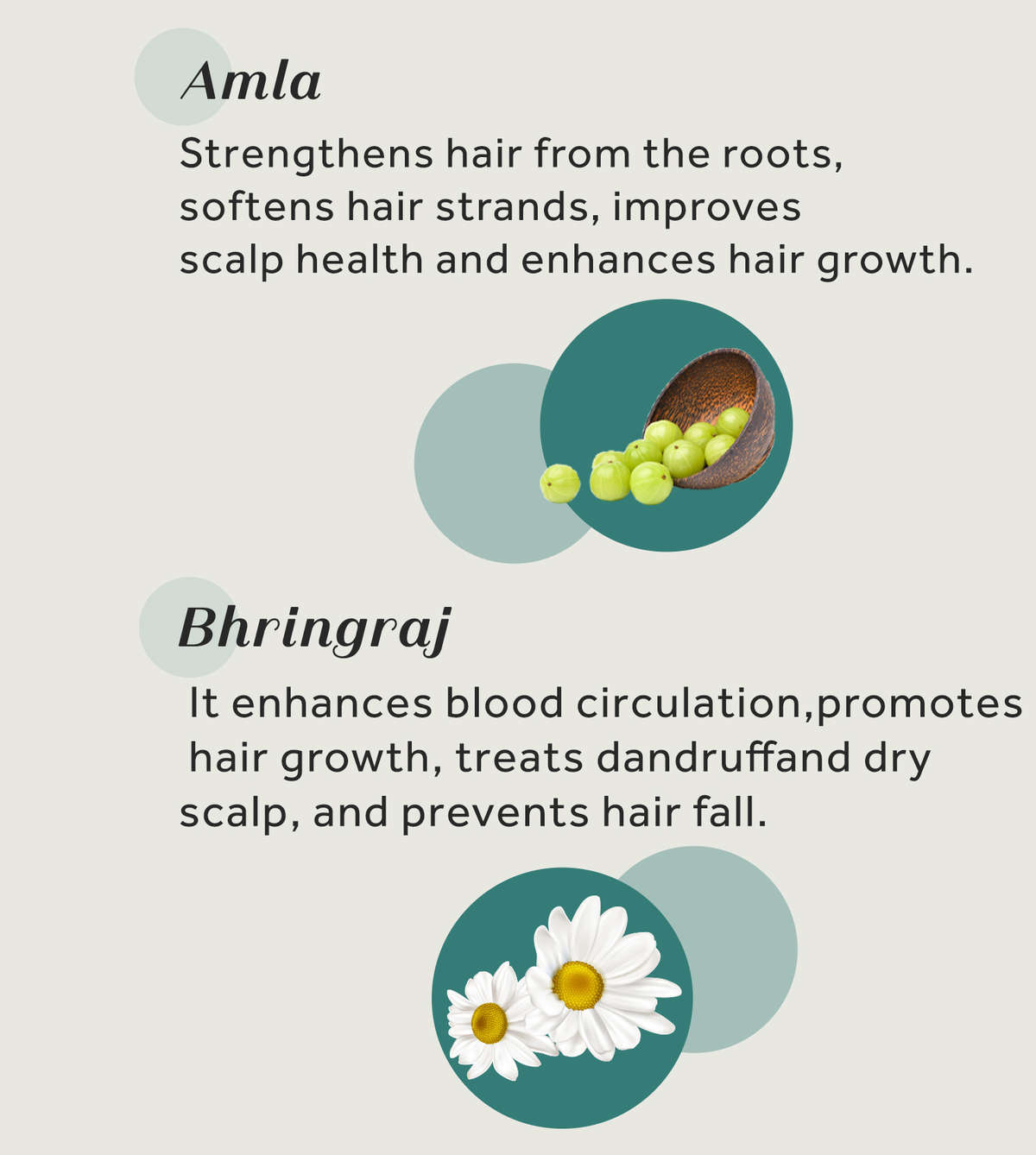 HOW TO USE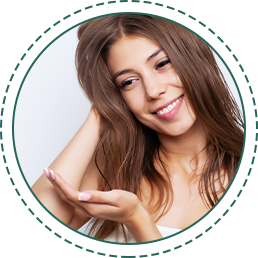 Pump out 2 tablespoons of the oil in your palm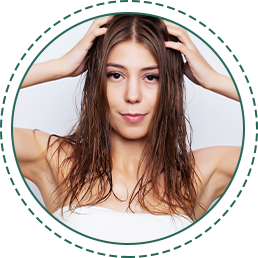 Apply on your hair & gently massage from the roots to tip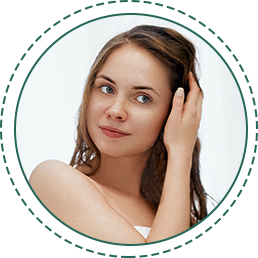 Leave on for at least 30 min, or overnight before washing your hair with a mild shampoo