amazing
I loved this lip balm the scent is amazing; it keeps my lips soft and stays on for a decent amount of time. Such a cute bubbly lip balm! It smells really good and moisturizes the lips well. Worth the price. First ever lip balm which cleared my concern .. I used boroline as many youtubers suggested me as magic product ...however it made my lips more pigmented like thick black lips.by using this lip balm you can see visible results after 20 days with regards to pigmentation even it doesn't claim so...also it stays quite long and the tub was cute and sweet in taste initially I didn't like bubble gum flavor later I got used to it and I also used dot and key lip balm(lip mask) and plum together at night .the result may be due to combining both also! Best choice for lip balm till now. It's very moisturizing and have a very good scent 😍
Favorite Lip balm as of now ❤️.
Lip balm
Bakvas price jyada quantity km oily sticky
I love the fragnance, amazing lipbalm.
I love everything about this! The flavour, the longevity, the moisturizing element! Will definitely order different flavours of this company from now on✨
I really loved this product. It has a very natural effect once you apply it on your lips. The flavour is amazing and smells really good
WHY IT'S GOOD TO USE
Atulya Natural Rose Lip Balm is a comfortable balm that melts into the lips and leaves them delicately scented, non-sticky yet ultra-hydrating.
REASONS TO LOVE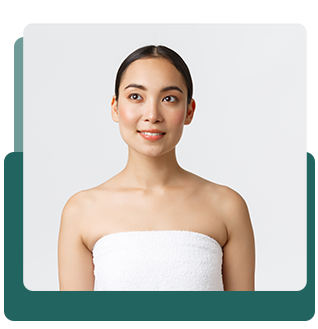 Gently melts away dead skin cells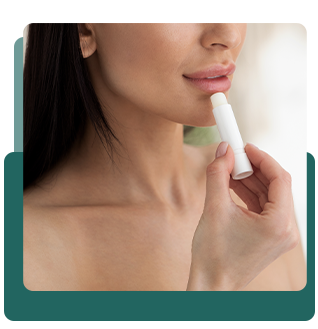 Leaves lips moist & supple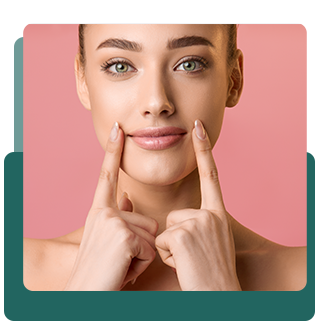 Locks natural moisture to lips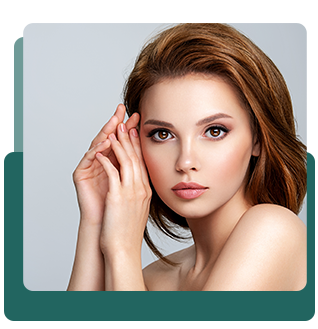 Protects lips from environmental damage
INCREDIBLE INGREDIENTS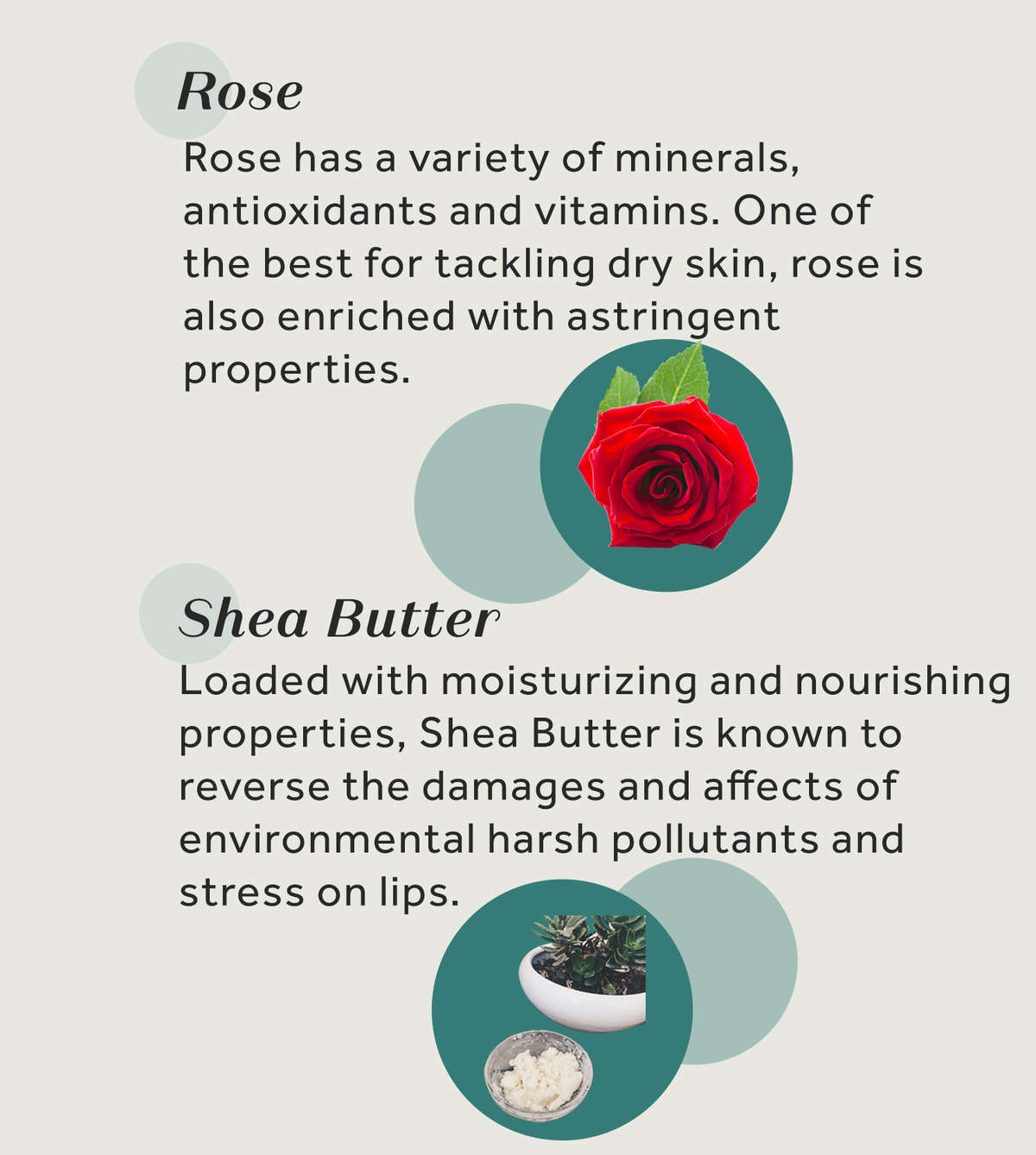 HOW TO USE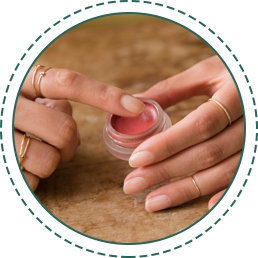 Take out required amount on the finger tip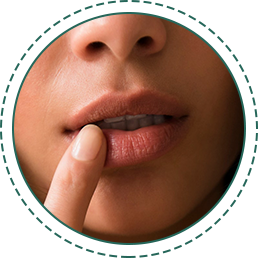 Apply one layer and repeat as desired throughout the day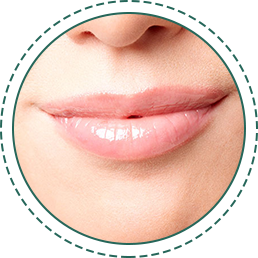 Get soft supple lips all day long