Excellent product. it is a pure product. Very nice product. I am using it and it left excellent result. Soft and smooth hair. My hair fall reduced. My hair looks silly. Happy with the product.Very nice product. After searching for so many products online I choose this product. Value for money.It's smell is like fresh shikakai and finely powdered ,so will not leave residue in hair.
Loved it, and will definitely buy it next time.
It has given my hair a different kind of shine and softness and made my hair stronger and thicker.
WHY IT'S GOOD TO USE
Shikakai is an ayurvedic herb rich in Vitamins C, A, D, E & K and other anti-oxidants which are essentials for growth and good health of hair naturally. Helps in delaying grey hair, reducing dandruff, and nourishing the itchy scalp. Adds moisture, shine and softness to give stronger and thicker hair. Helps rejuvenate dry skin by healing dark spots and acne. Helps in keeping skin smooth and glowing by removing excess oil.
REASONS TO LOVE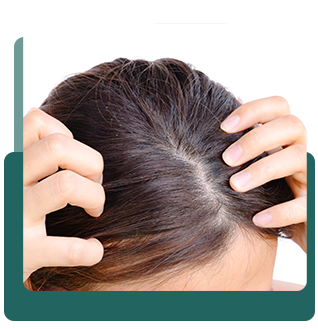 Delays greying of hair, dandruff and nourishes itchy scalp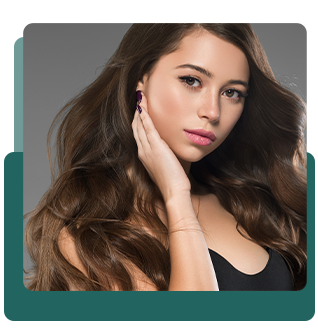 Adds moisture, shine and softness to give stronger and thicker hair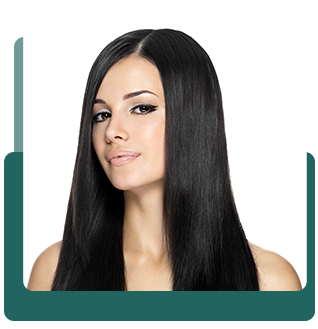 Rich in antioxidants thus promoting lustrous hair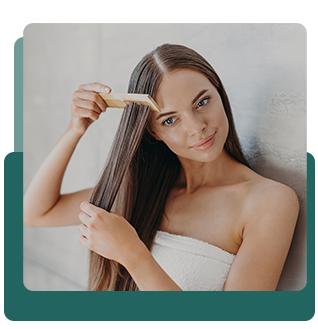 Organic, natural and ayurvedic
INCREDIBLE INGREDIENTS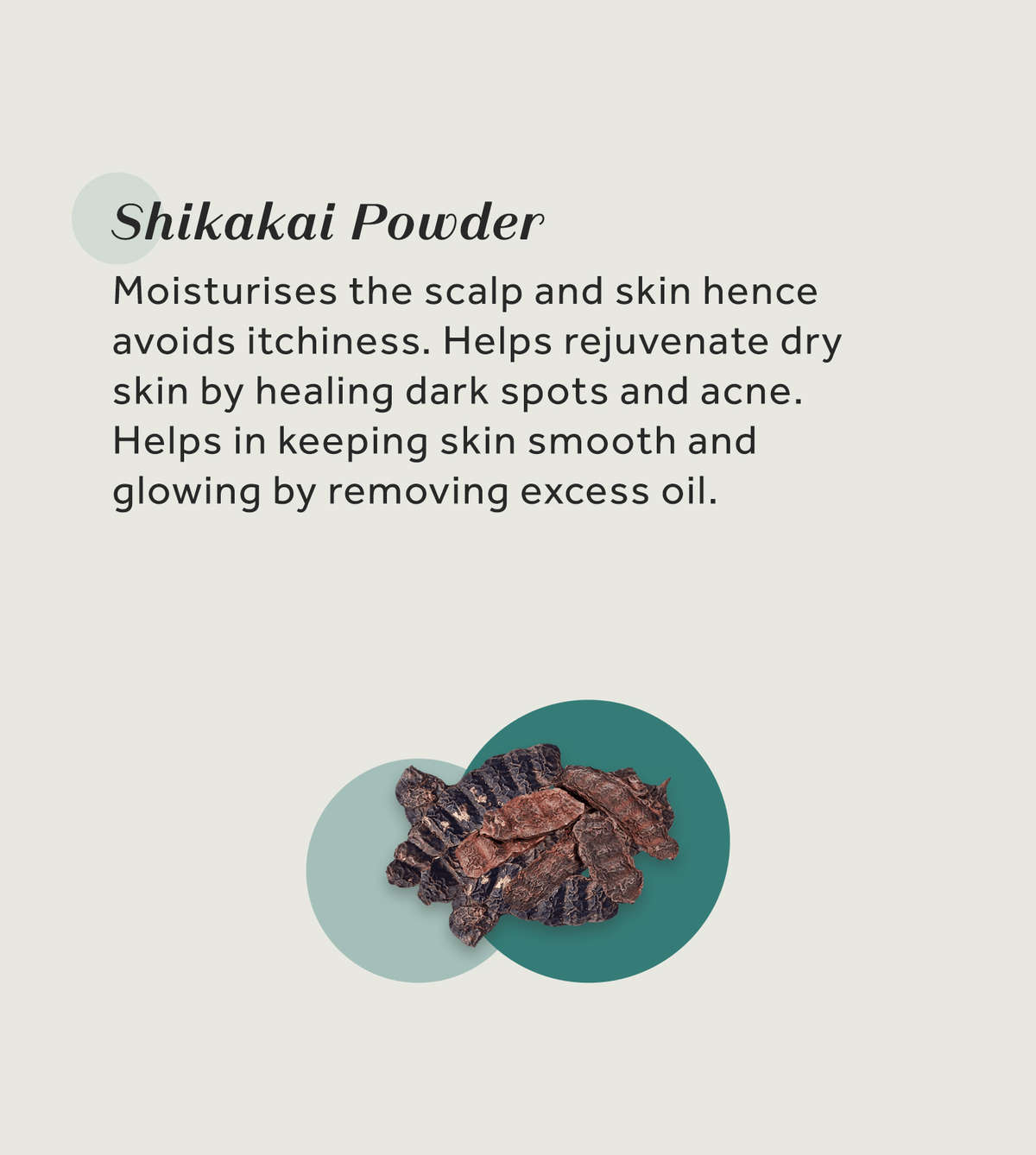 HOW TO USE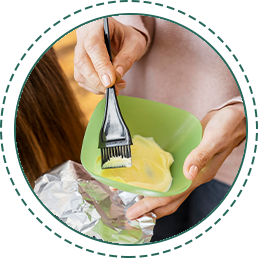 Add 4 tbsp of Shikakai Powder, 7 tbsp of water, and 2 tbsp of coconut oil & stir well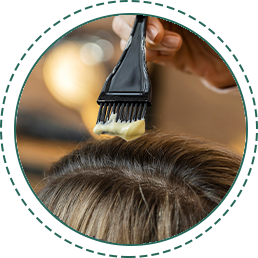 Mix well before use. Apply on hair and scalp. Allow to dry for some time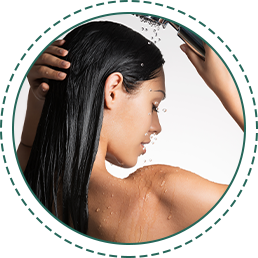 Rinse with running water. No additional conditioner required