Amazing essential oil... does a great at work pimples and acne... amazing product.. in love with this product
Great product
A great product. Improves the skin texture and elasticity.
perfect
Already working wonders on the skin. Good value for money. Scent is not too pungent, gives a soothing feeling. Not to oily, moisturizes well. Do not take more that 3-4 drops fpr the face only.
amazing oil
I am in love with this product ,It's too nice & amazingly work on dry skin,improve texture,uneven tone,even effective in sunrays ,no tanning,magical for skin.
one good things is u can wash your face with normal water after face not get dry.
WHY IT'S GOOD TO USE:
Tea Tree Essential Oil is extracted from the leaves of Melaleuca alternifolia (Tea Tree). It is perfect for aromatherapy as it has a fresh minty and vibrant aroma. To reduce acne, add a couple of drops to your moisturizer and apply it to the acne affected area. It may also be used as ear stretching oil, facial oil, hair oil, makeup remover, for nails or even as a massage oil for facial acne. Antioxidants help to reduce blemishes, dry skin, rashes & stretch marks
REASONS TO LOVE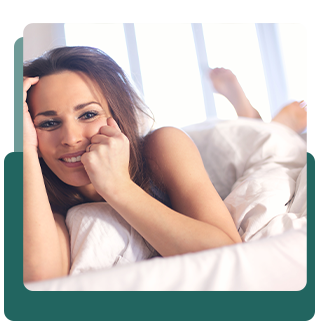 Improves overall skin appearance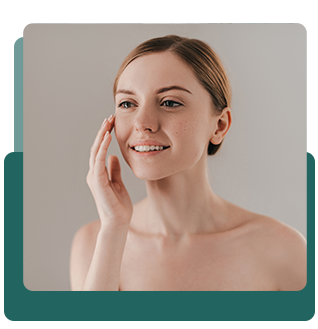 Reduces blemishes and dark spots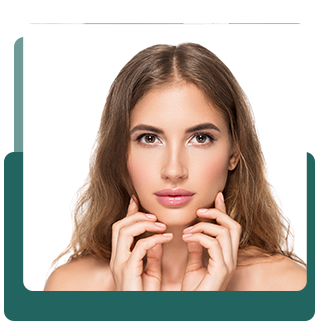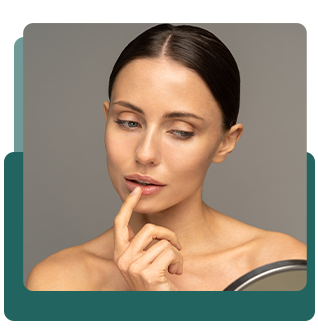 INCREDIBLE INGREDIENTS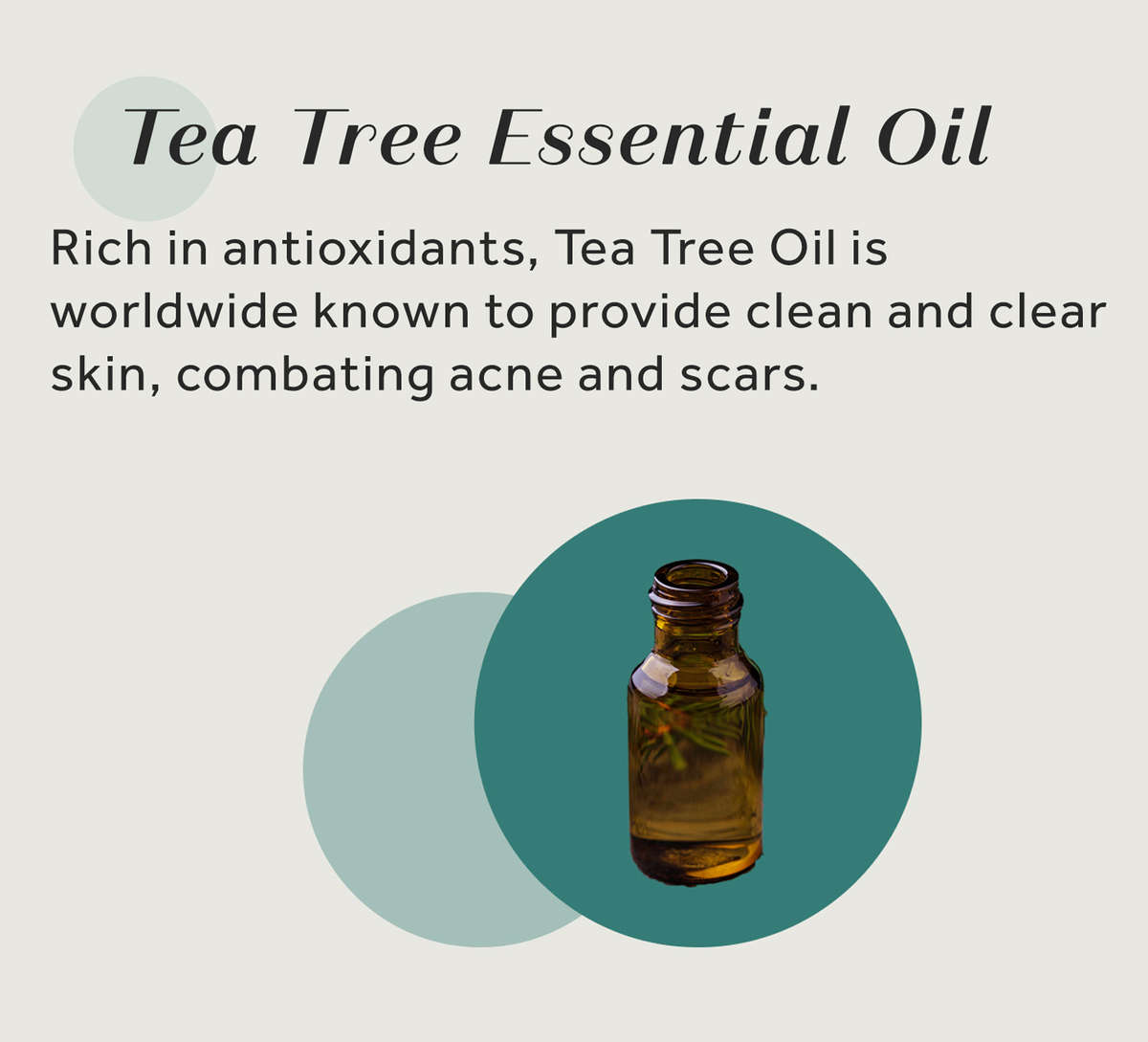 HOW TO USE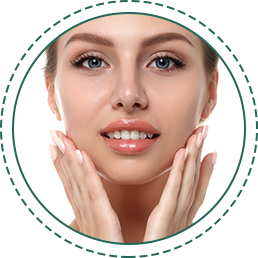 Apply few drops on your neck or on the pillow case as it induces sleep and relaxation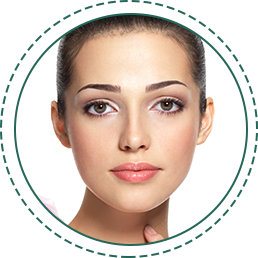 Also you can blend with your lotion and moisturize your skin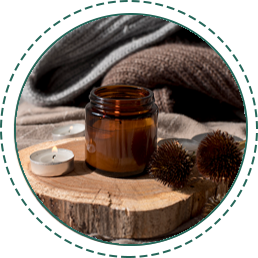 Use it in unscented candles or in a diffuser for aromatherapy