taste so good
Best lip balm I've ever used in my life. It gives a very light pink color to the lips and one fun fact is that the lip balm tastes so good 👀💖.easily the best lip balm after the lineage lip mask. keeps your lips plump and moisturized it smells absolutely amazing!Guys, I can't stress enough on this that this is the most nourishing and moisturizing lip balm I came across, my lips gelt blissful after using it, give it a try once, you won't regret, and yeah, the scent is mesmerizing too, m fallen in love with this product from my favorite brand.
Atulya Wine Grape Fruit Natural Lip Balm with Bees Wax and Honey
Atulya Wine Grape Fruit Natural Lip Balm with Bees Wax and Honey
It's cool if you are looking for a Lipbalm with a light reddish tint, Light Fruity Smell. Keeps lips moisturized & soft, can be applied on the go, good for Travelling. Remains on the lips for more than 4 hours & way better than other lip balms available in this price. Go for it.👍🏼 If you are looking for a lipbalm with light red tint, this is the best product you can buy.
This is an awesome product. I had a smoker's lips and this has made a difference in less than 10 days. I am really happy to have bought this lip balm.
WHY IT'S GOOD TO USE
Atulya Wine Grapefruit Lip Balm helps protect the lips from untimely ageing and harmful UV rays providing soft and supple lips.
REASONS TO LOVE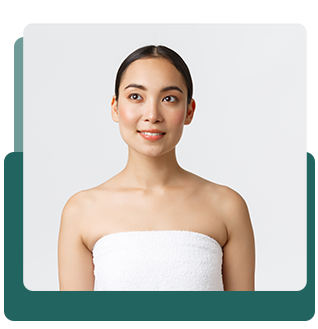 Gently melts away dead skin cells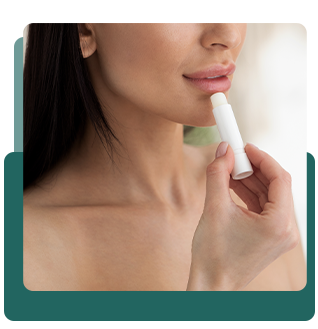 Leaves lips moist & supple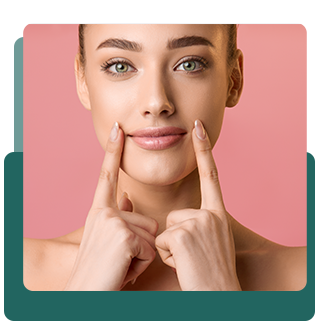 Locks natural moisture to lips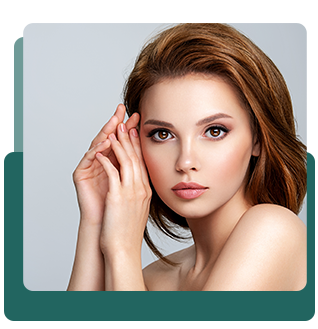 Protects lips from environmental damage
INCREDIBLE INGREDIENTS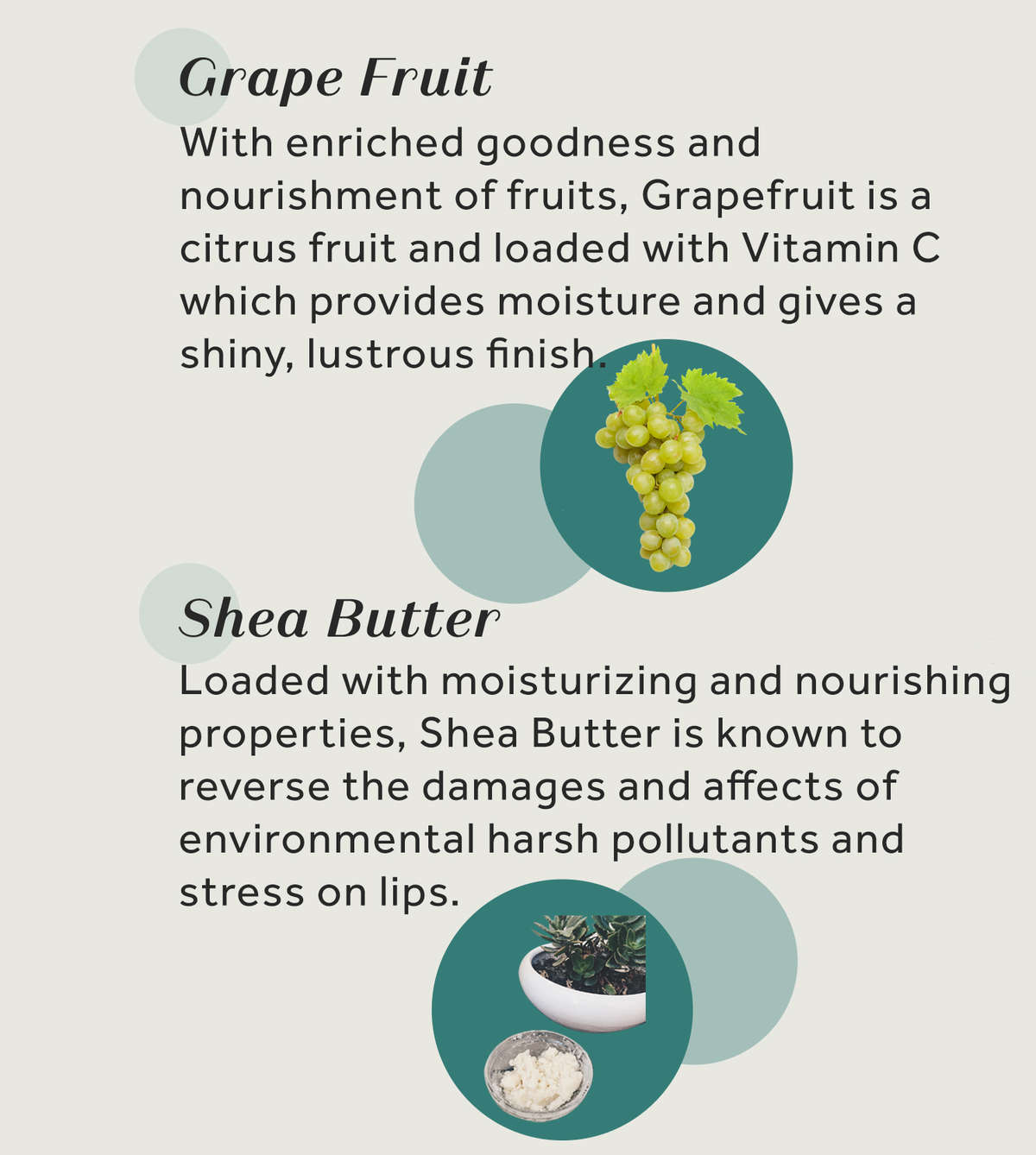 HOW TO USE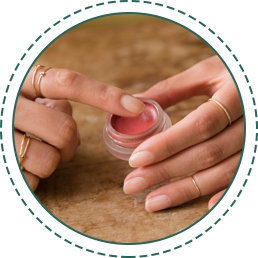 Take out required amount on the finger tip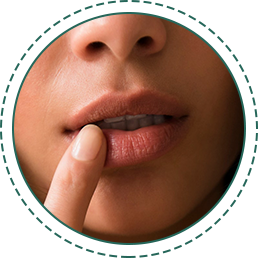 Apply one layer and repeat as desired throughout the day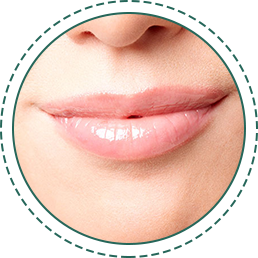 Get soft supple lips all day long